Europe Monthly ETF Market Review – Mixed Fixed Income Positioning in May, Broad Equity Allocation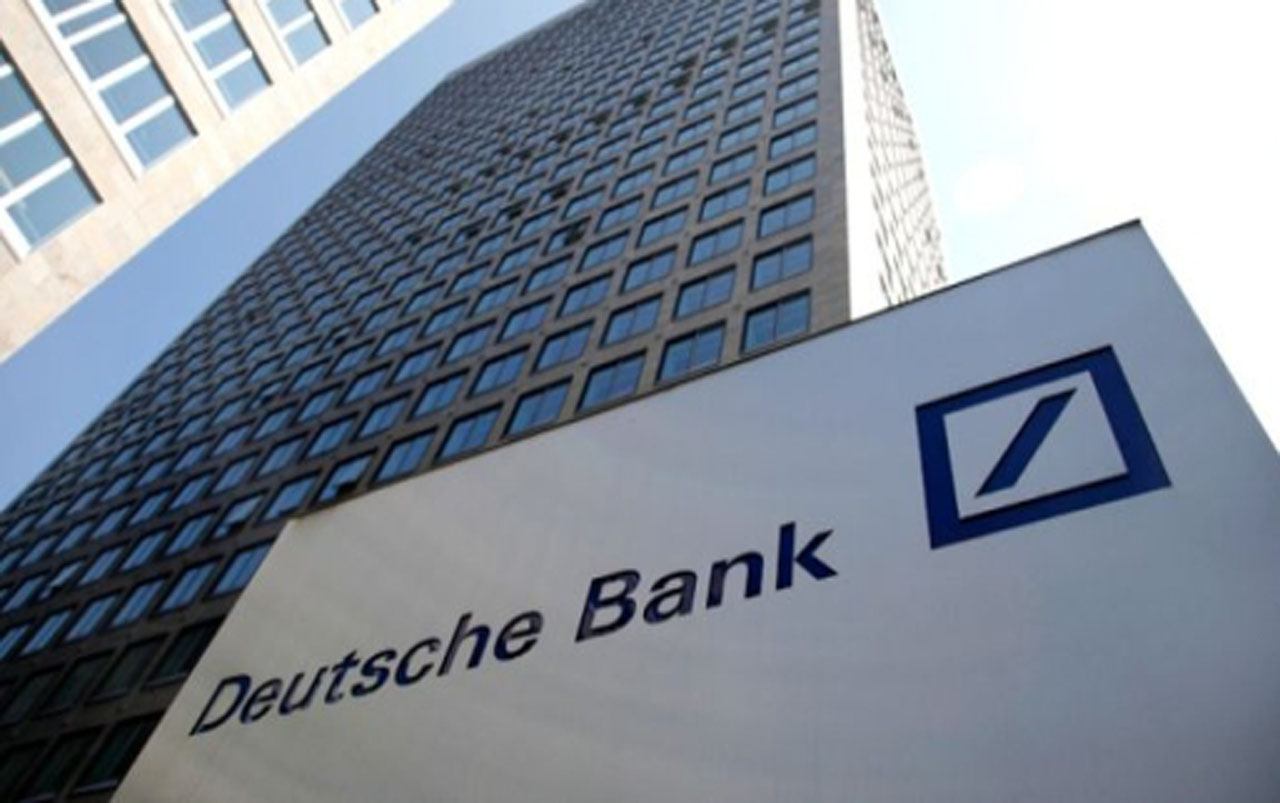 Europe Monthly ETF Market Review – Mixed Fixed Income Positioning in May, Broad Equity Allocation Data in this report is as of 30 May 2014
European ETP Highlights
As of the end of May 2014, global ETP assets approached $2.41 trillion (€1.77 trillion) rising by $57.2bn for the month of May. European ETPs received +€4.6bn of cash inflows. Equity exposed ETFs benefitted most by gathering +€3.5bn, while fixed income products had yet another positive month collecting +€1.4bn of cash in-flows. Commodity based ETFs listed in Europe saw modest outflows of -€0.3bn.
ETF flows show no clear trend in equity allocation
Our analysis suggests that investment in ETFs with equity exposure to be distributed across North America, Europe and Emerging Markets, with no clear preference for regions.
In the fixed income space, we continue to see investment being made into Emerging Market Government Bond indices as shown in our Top 10 monthly Fixed Income inflows on Figure 56. We also observed mixed flows among ETFs benchmarked to European Sovereigns likely due to the uncertainty of the extent of monetary policy easing at the ECB meeting on June 5th.
iShares to merge three US ETFs listed in Europe
iShares announced its plan to merge three European listed ETFs with exposure to US equity markets to create a single large fund. The ETFs concerned are iShares S&P 500 UCITS ETF (SACC LN), iShares Core S&P 500 UCITS ETF (CSSPX SW) and MSCI USA Large Cap UCITS ETF (CSUSL SW). The newly consolidated ETF will have assets under management of over €2.9bn and will be competitively priced at 0.07% TER.
12 further db x-Trackers ETFs to convert to physical
Deutsche Asset & Wealth Management announced that 12 products will be converted from synthetic replication to physical replication. The ETFs are mostly with exposure to Asia Pacific region and has in aggregate approximately €2.5bn of assets under management. The conversion will be carried out between July 7th 2014 and December 31st 2014.