VanEck Starts ETF Distribution in Austria and Italy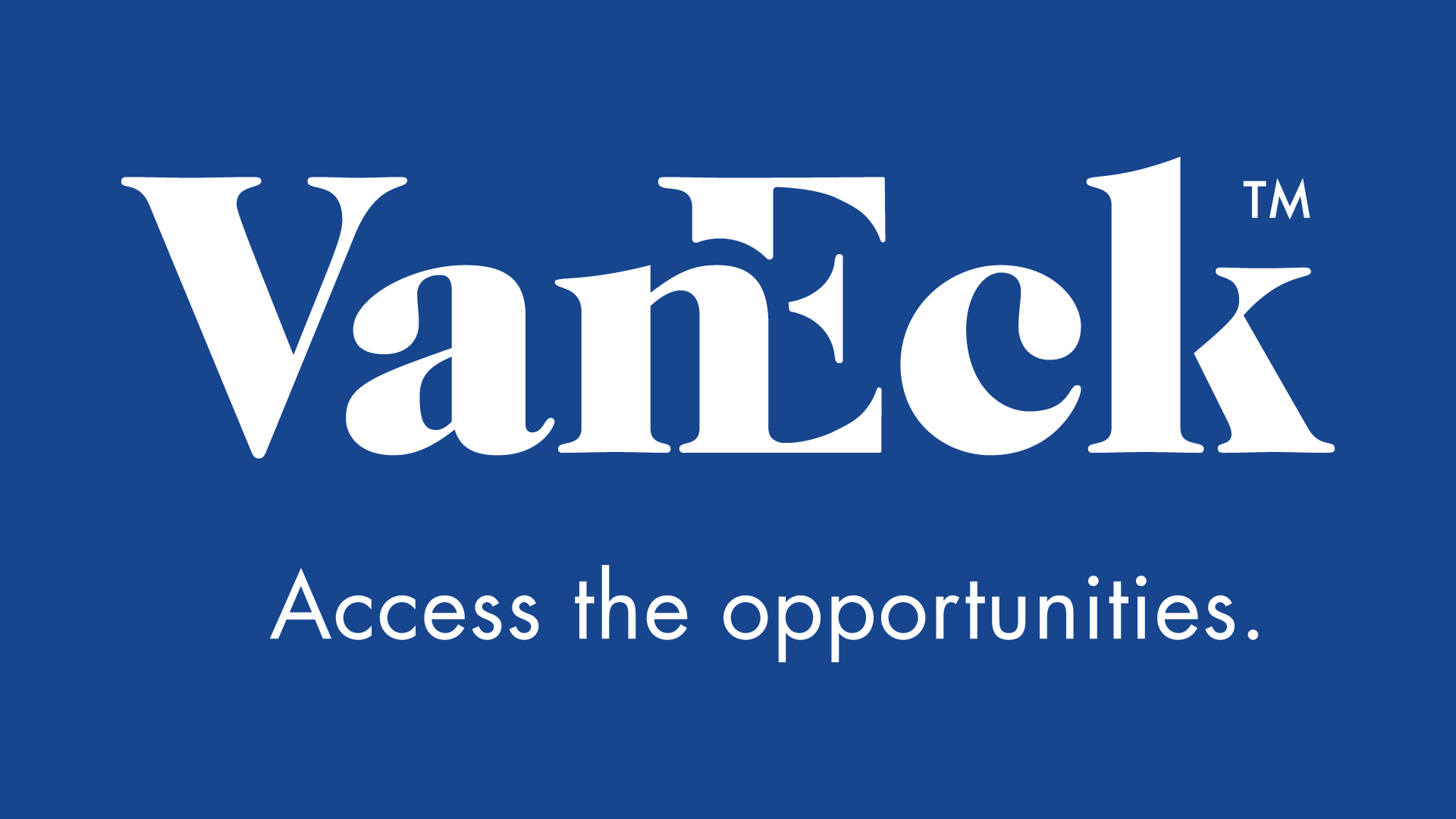 VanEck Investments Ltd. today announced that its suite of UCITS Exchange Traded Funds (ETFs) is now registered in Italy and Austria. The registration of the VanEck Vectors UCITS ETFs in those two countries marks the next step in the expansion of the firm's ETF business in Europe that started with the launch of two gold miners ETFs and a U.S. equity ETF in 2015. Going forward, Italian and Austrian investors will have access to all fund information, research, investment themes, and other VanEck services.
"After a successful start in Europe, Asia, and Latin America and listings in London, Frankfurt and Zurich, we saw increasing interest in our UCITS ETF platform worldwide," said Uwe Eberle, Head of International Business Development and Distribution. "We are committed to making our funds and services available to European investors, and registering our ETFs broadly allows us to respond to investors' interests." VanEck is currently focusing on expanding both UCITS ETF distribution and fund offerings worldwide.
The VanEck Vectors Gold Miners UCITS ETF (GDX) and the VanEck Vectors Junior Gold Miners UCITS ETF (GDXJ) provide access to the global gold mining sector. GDX covers a comprehensive portfolio of large, mid-sized, and small global gold mining companies. GDX is currently the third largest gold mining UCITS ETFs in Europe by assets under management. GDXJ invests in micro-, small-, and medium-capitalisation mining companies, called "juniors" because they are in an exploratory or early mining phase.
The VanEck Vectors Morningstar US Wide Moat UCITS ETF is the first ETF in Europe to provide exposure to U.S. companies with a Morningstar® Economic MoatTM Rating of Wide. The underlying index developed by Morningstar is based on the idea of economic moats, i.e. long-term structural advantages that allow a company to withstand competition. The Morningstar Wide Moat Focus Index has outperformed the broader U.S. equity market since its inception. Year to date, the index has outperformed the S&P 500 Index by 12.43%.
Contact
Bettina Hessler
+49 (0)69 4056 695 22
bettina.hessler@vaneck.com
VanEck offers intelligently designed investment strategies that take advantage of targeted market opportunities. Founded in 1955, VanEck was a pioneer in global investing with a history of placing clients' interests first in all market environments. The firm continues this tradition by offering active and ETF portfolios in hard assets, emerging markets, fixed income, and other assets classes.
The Morningstar® Wide Moat Focus IndexSM was created and is maintained by Morningstar, Inc. Morningstar, Inc. does not sponsor, endorse, issue, sell or promote the VanEck Vectors Morningstar US Wide Moat UCITS ETF and bears no liability with respect to that ETF. The index provides exposure to companies with a Morningstar Economic Moat Rating of "wide" that are trading at the lowest current market price/fair value ratios. Moat Ratings and fair value estimates are determined by the Morningstar Equity Research Team.
IGWD ETF en globalfond som valutasäkras i brittiska pund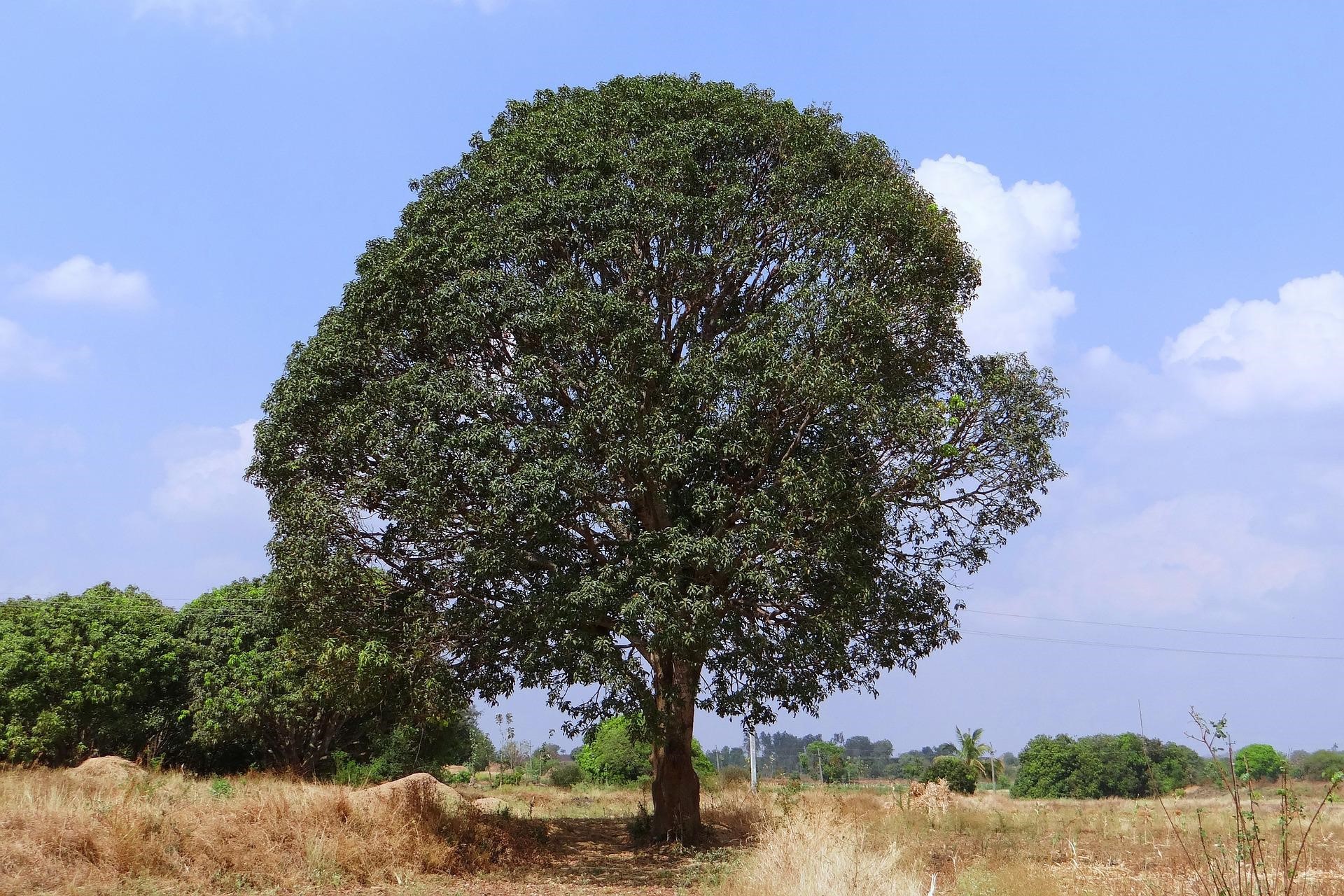 iShares MSCI World GBP Hedged UCITS ETF (Acc) (IGWD ETF) investerar i aktier med fokus på World. Utdelningarna i fonden återinvesteras (ackumuleras).
Den totala kostnadskvoten uppgår till 0,55 % p.a. Fonden replikerar resultatet för det underliggande indexet genom att köpa ett urval av de mest relevanta indexbeståndsdelarna (samplingsteknik). iShares MSCI World GBP Hedged UCITS ETF (Acc) har tillgångar på 205 miljoner GBP under förvaltning. IGWD ETF är äldre än 5 år och har sin hemvist i Irland.
Varför IGWD?
Diversifierad exponering mot utvecklade företag
Direktinvesteringar i ett brett spektrum av industriföretag
Internationell marknadsexponering och exponering utanför GBP säkras tillbaka till GBP månadsvis
Investeringsmål
Fonden strävar efter att spåra resultatet för ett index som består av företag som också säkrar varje valutaexponering i indexet tillbaka till GBP på månadsbasis.
Investeringsstrategi
MSCI World (GBP Hedged)-index spårar aktier från 23 utvecklade länder över hela världen. Valutasäkrad till brittiska pund (GBP).
Handla IGWD ETF
iShares MSCI World GBP Hedged UCITS ETF (Acc) (IGWD ETF) är en börshandlad fond (ETF) som handlas på London Stock Exchange.
London Stock Exchange är en marknad som få svenska banker och nätmäklare erbjuder access till, men DEGIRO gör det.
Börsnoteringar
| | | |
| --- | --- | --- |
| Börs | Valuta | Kortnamn |
| London Stock Exchange | GBX | IGWD |
| gettex | EUR | 2B73 |
Största innehav
| | | | | | |
| --- | --- | --- | --- | --- | --- |
| Kortnamn | Namn | Sektor | Vikt (%) | ISIN | Valuta |
| AAPL | APPLE INC | Information Technology | 4.58 | US0378331005 | USD |
| MSFT | MICROSOFT CORP | Information Technology | 3.73 | US5949181045 | USD |
| AMZN | AMAZON COM INC | Consumer Discretionary | 2.01 | US0231351067 | USD |
| GOOGL | ALPHABET INC CLASS A | Communication | 1.38 | US02079K3059 | USD |
| GOOG | ALPHABET INC CLASS C | Communication | 1.31 | US02079K1079 | USD |
| TSLA | TESLA INC | Consumer Discretionary | 1.25 | US88160R1014 | USD |
| UNH | UNITEDHEALTH GROUP INC | Health Care | 0.98 | US91324P1021 | USD |
| JNJ | JOHNSON & JOHNSON | Health Care | 0.95 | US4781601046 | USD |
| NVDA | NVIDIA CORP | Information Technology | 0.82 | US67066G1040 | USD |
| XOM | EXXON MOBIL CORP | Energy | 0.79 | US30231G1022 | USD |
Innehav kan komma att förändras
Förvaltare beskriver de senaste trenderna på AI-marknaden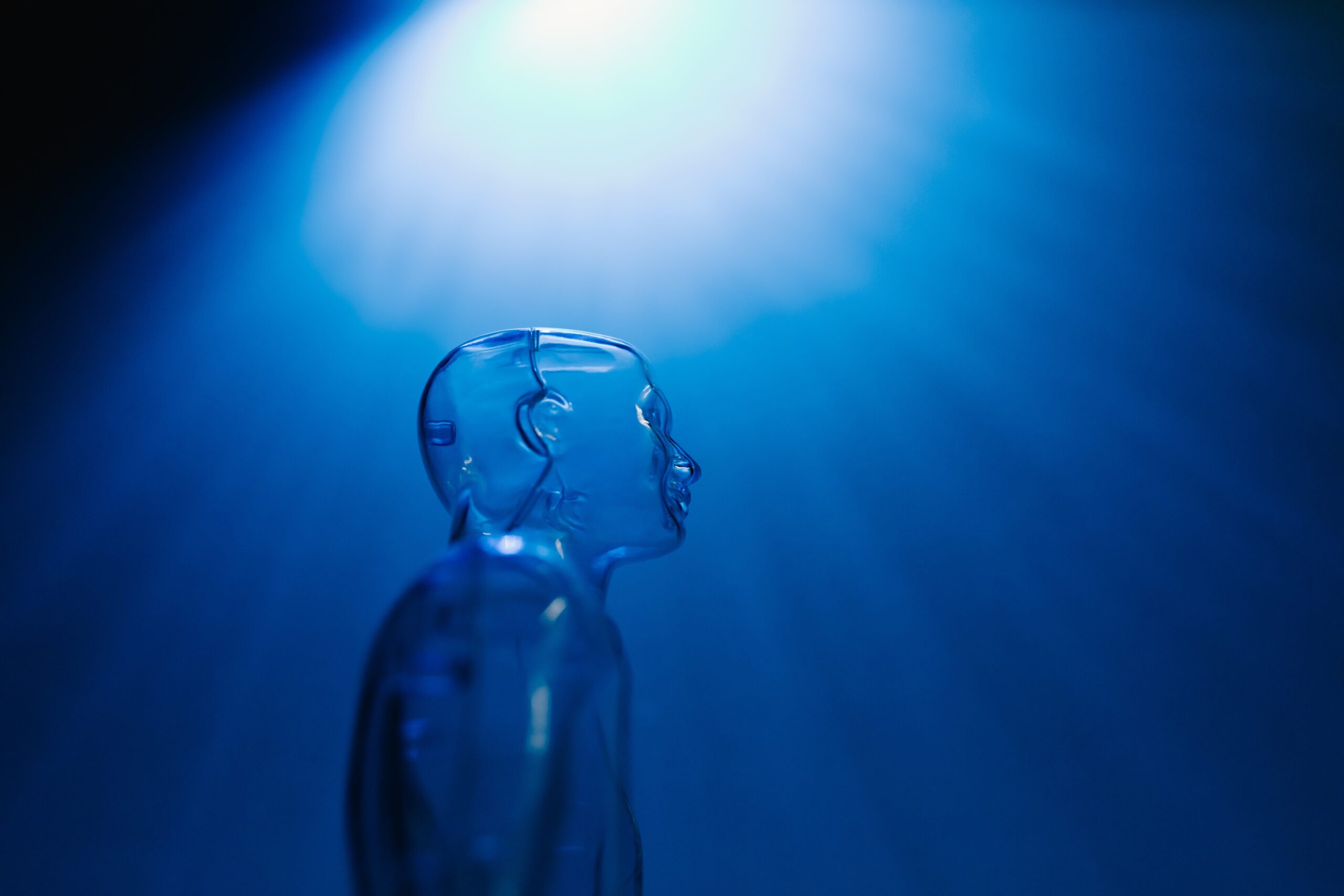 Anthony Ginsberg från HAN-GINS Cloud Technology ETF ansluter sig till Natalie Stoberman i Proactive-studion för att diskutera hur molnteknikindustrin har tagit ny fart, till stor del till den artificiella intelligensbranschens blomstring. Han pratar bland annat om de senaste trenderna på AI-marknaden.
HAN-GINS Cloud Technology Equal Weight UCITS ETF (5XYE) är en UCITS-kompatibel börshandlad fond med hemvist i Irland. Fonden följer Solactive Cloud Technology Equal Weight Index och strävar efter att ge likaviktad tillgång till företag med betydande exponering mot moln datorteknik. Detta kommer att omfatta företag från tre underteman, infrastructure as a service, platform as a service och software as a service.
Handla 5XYE ETF
HANetf HAN-GINS Cloud Technology Equal Weight UCITS ETF (5XYE ETF) är en europeisk börshandlad fond som handlas på bland annat London Stock Exchange och tyska Xetra.
Det betyder att det går att handla andelar i denna ETF genom de flesta svenska banker och Internetmäklare, till exempel DEGIRO, Nordnet och Avanza.
Priset på koppar är en ekonomisk indikator, och just nu faller det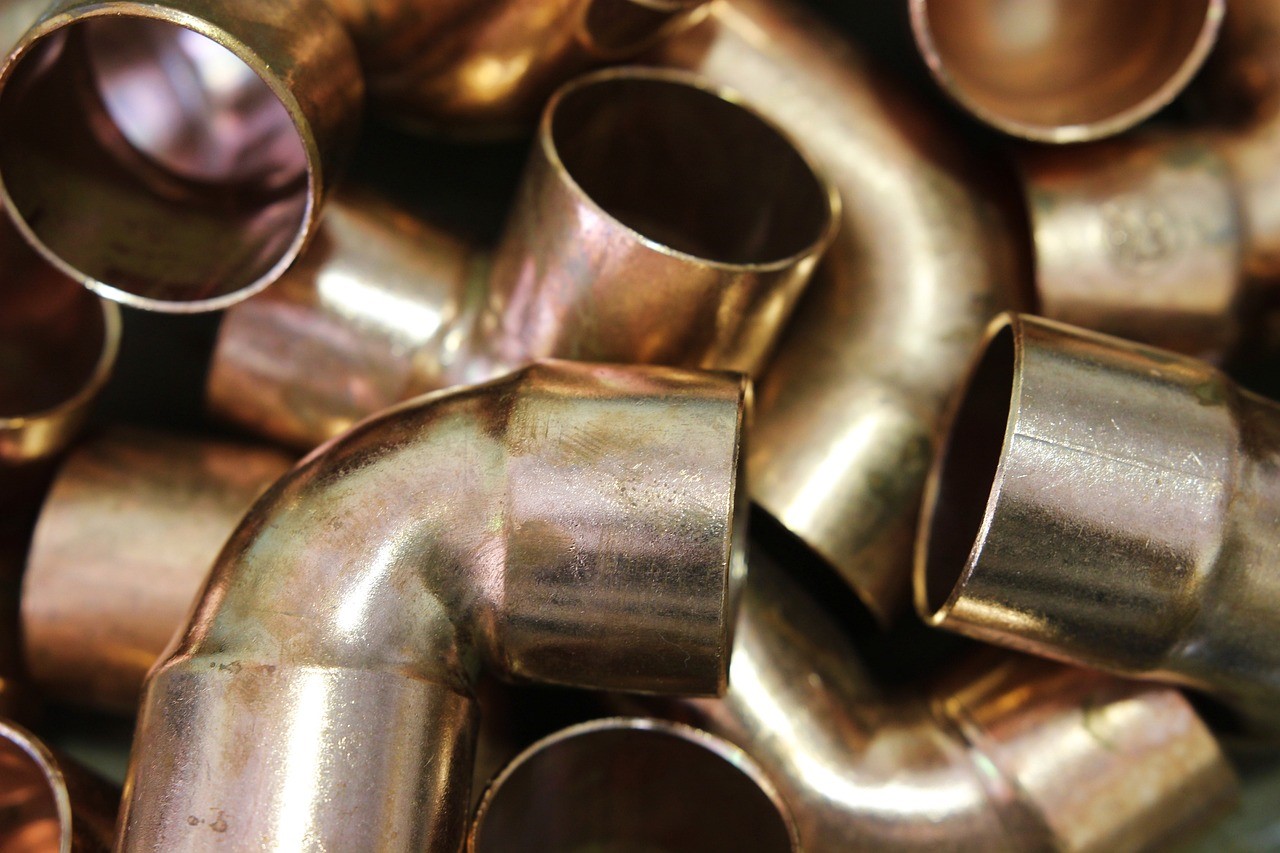 Råvaruhandlare tycker om att säga att när koppar hostar blir den globala ekonomin förkyld. De kallar metallen "Dr. Koppar" eftersom priset på koppar är ett ganska bra sätt att diagnostisera hur ekonomin mår. Och under de senaste sex veckorna eller så har kopparpriset sjunkit med mer än 10 procent – det ser ut som att ekonomin är på väg mot en avmattning.
Historien med koppar, enkelt uttryckt, är för mycket utbud och inte tillräckligt med efterfrågan. Kina, som använder halva världens utbud, är en stor del av den historien, eller har i alla fall varit för nu har Kina slutat bygga infrastruktur och dra ledningar.
Stigande räntor bidrar till en svagare efterfrågan runt om i världen. Handlare ser detta återspeglas i växande lager av koppar. Nu har det varit ett inflöde av koppar i 23 dagar i rad. Så lagren håller på att byggas upp.
Samtidigt, medan Kina bromsar in, kan Indien vara på väg uppåt. Infrastruktur kommer att bli ett investeringsområde för den indiska regeringen. Kanske skulle de vara katalysatorn för global ekonomisk förbättring. Det betyder att den långsiktiga prognosen för Dr. Copper kan se uppåt.