Alternative Investments, the Year For a More Flexible Approach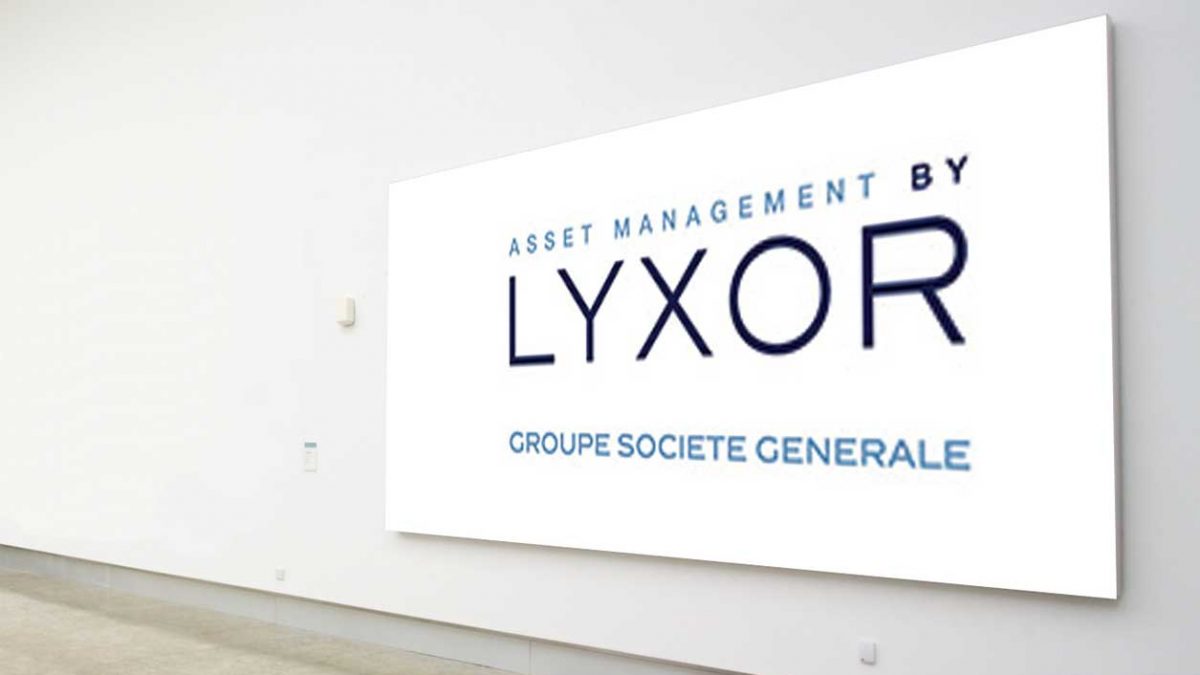 Lyxors Jean-Marc Stenger on Alternative Investments , the Year For a More Flexible Approach.
Lyxor Asset Management, a subsidiary of Societe Generale Group, was founded in 1998 and counts 600 professionals worldwide managing US$ 111.6Bn * of assets.
Lyxor customizes active investment solutions as the expert in all modern investment techniques: ETFs & Indexing, Alternative, Structured, Active Quantitative & Specialized investments.
Supported by strong research teams and leading innovation capabilities, Lyxor's investment specialists strive to optimize performance and risks across all asset classes.
* USD 111.6 bn – Equivalent to EUR 83.4 bn – AuMs as 31st of July, 2014
A company incorporated under French law, Lyxor has gradually extended its geographical reach. In addition to its presence throughout Europe, it also has several offices in Asia and an affiliate in the United States, Lyxor Asset Management Inc.
Lyxor's Values
From the outset, three key values have continuously been at the core of every solution from Lyxor: innovation, transparency and flexibility.
Innovation
Lyxor's product development philosophy is based on financial innovation, as the capacity to identify risk factors and isolate performance drivers to construct products that offer sustainable sources of performance. Lyxor manages this thanks to its renowned in-house research team specialized in macroeconomics, quantitative and alternative investments.
Transparency
Lyxor has implemented a comprehensive reporting framework to provide clients with detailed information relating to the assets underlying their investments. Lyxor's 30-strong independent Risk Department additionally ensures thorough and constant monitoring of all risk factors embedded in any investment solutions.
Flexibility
Lyxor also brings together an entrepreneurial spirit doubled with the reliability of a rapidly expanding global player constantly striving to deliver solutions fine-tuned to investors' risk profile and return objectives, whatever their fiscal, accounting, or regulatory constraints.