What Happens When Fundamentals Reassert Over Sentiment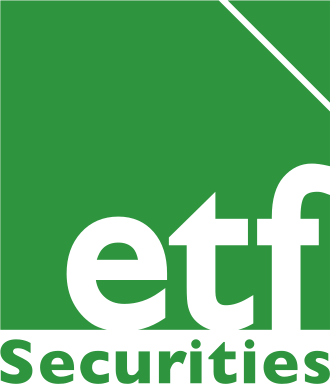 Commodity & FX Outlook What Happens When Fundamentals Reassert Over Sentiment
What Happens When Fundamentals Reassert Over Sentiment
Summary
The commodity cycle is turning – but commodity prices do not yet reflect the stronger underlying fundamentals. As sentiment realigns with fundamentals we believe there is scope for strong price gains.
Volatility has been a pervasive force in G10 currency markets with the ongoing Greek saga and prospect of tighter monetary policy in the US. Whilst sentiment has been a key driver of policy moves recently, we expect growth and policy fundamentals to become the focus in the upcoming quarter.
Tomorrow we will be hosting a webinar at 2pm (BST) to discuss these trends in commodity and FX markets. We will be joined by Sheryl King from Roubini Global Economics who will be looking at equity and fixed income trends for the quarter ahead.
For more information contact
ETF Securities Research team
ETF Securities (UK) Limited
T +44 (0) 207 448 4336
E info@etfsecurities.com
Important Information
This communication has been provided by ETF Securities (UK) Limited ("ETFS UK") which is authorised and regulated by the United Kingdom Financial Conduct Authority (the "FCA").
When being made within Switzerland, this communication is for the exclusive use by "Qualified Investors" (within the meaning of Article 10 of Section 3 of the Swiss Collective Investment Schemes Act ("CISA")) and its circulation among the public is prohibited.
The information contained in this communication is for your general information only and is neither an offer for sale nor a solicitation of an offer to buy securities. This communication should not be used as the basis for any investment decision. Historical performance is not an indication of future performance and any investments may go down in value.
This document is not, and under no circumstances is to be construed as, an advertisement or any other step in furtherance of a public offering of shares or securities in the United States or any province or territory thereof. Neither this document nor any copy hereof should be taken, transmitted or distributed (directly or indirectly) into the United States.