Bargain Hunting Drives Demand for Energy ETPs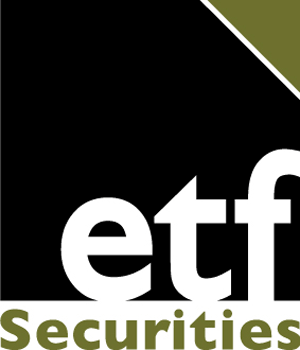 Commodity ETP Weekly Bargain Hunting Drives Demand for Energy ETPs
Long WTI ETPs see highest fortnightly inflows since 2012.
ETFS Leveraged Natural Gas attracted a further US$10.7mn.
A 3.4% spike in silver prices prompted US$11.4mn of profit taking from ETFS Daily Leveraged Silver (LSIL).
ETFS Agriculture (AIGA) sees outflows on profit-taking.
Oil and natural gas continue to see the highest inflows in the commodity complex as investors view current prices as increasingly attractive. WTI and Brent oil respectively fell a further 10.3% and 8.6% this week as both the IEA and OPEC cut demand forecasts for 2015 to the lowest level since 2002. However, underlying the cut to OPEC demand was an increase in non-OPEC oil supply, conceding some loss in market share. Many ETP investors believe that such low prices are unsustainable and this cut in demand forecasts is likely to be followed by a tightening in OPEC supply in 2015.
Long WTI ETPs see highest fortnightly inflows since 2012
Long WTI ETPs saw a further US$33.2mn of inflows last week on top of the US$45.7mn the week before. That contrasts the continued outflows from long Brent ETPs which saw a further US$0.5mn of outflows last week. WTI has fallen below US$60/bbl and Brent is trailing not far behind. At these prices, close to 20% of crude oil and condensates production from the United States are unprofitable according to the EIA. If prices remain persistently low, production will likely be reduced by higher cost producers. Although price weakness is likely to continue through the first half of 2015, continued economic growth in the US and China, combined with a reduction in oil supply, will eventually bring the oil market back to balance, with prices returning to trade around the US$90/bbl level towards the end of 2015. We believe the reduced demand forecasts from OPEC are a precursor to supply cuts.
ETFS Leveraged Natural Gas attracted a further US$10.7mn on top of the US$27.8mn the week before
With a larger-than-expected storage withdrawal confirmed on Wednesday, natural gas prices staged a small recovery mid-week, but closed down on the week as a whole. Despite the relatively warm US winter expected by NOAA, ETP investors believe that current prices remain very low for the peak heating season and given the unpredictability of weather, the risks remain to the upside for demand and price.
A 3.4% spike in silver prices prompted US$11.4mn of profit taking from ETFS Daily Leveraged Silver (LSIL)
Marking the highest outflows from the leveraged silver product since 2011, investors took the opportunity to lock in profits before the year's end. Over 50% of silver demand comes from industrial applications, with China and the US accounting for over 40% of global fabrication demand. Continued growth in these large economies in 2015 should see demand for silver increase, helping support prices.
ETFS Agriculture (AIGA) sees outflows on profit-taking. Despite the marginally bearish WASDE report out on Wednesday, wheat, corn and soy prices increased as rumours of Russian exports restrictions rattled the market. While not confirmed, prices were up strongly on Thursday only to ease on Friday as decent snow coverage in the US will help the 2015 wheat crop after a record 2014. ETP investors took profit to square their positions before the end of year.
Key events to watch this week. The Federal Open Market Committee's last meeting for 2014 will be closely watched for cues on policy tightening to come in 2015. US CPI inflation data out on the same day as the central bank's meeting, should attract attention as investors gauge the capacity for the Fed to maintain loose policy for longer. Gold prices are closely linked to the US interest rate path and indications of tighter policy could hurt precious metals. Consensus expectations are for HSBC's Chinese PMIs to fall below the 50 mark, indicating a contraction in industrial activity from last month. Should they remain above 50, we could see renewed optimism in the Chinese growth outlook and their subsequent demand for commodities.
Video Presentation
Nitesh Shah, Research Analyst at ETF Securities provides an analysis of last week's performance, flow and trading activity in commodity exchange traded products and a look at the week ahead.
Important Information
This communication has been provided by ETF Securities (UK) Limited ("ETFS UK") which is authorised and regulated by the United Kingdom Financial Conduct Authority.
Eqonex stänger sitt bitcoincertifikat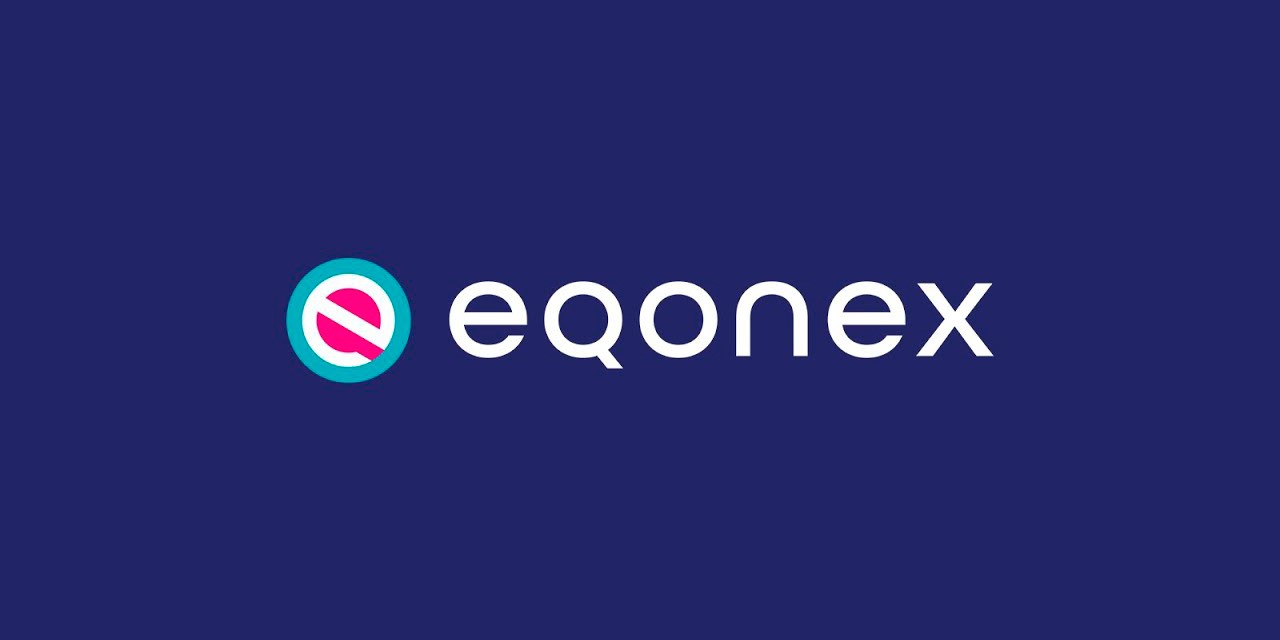 Den angripna kryptotillgångsförvaltaren och förvaringsinstitutet Eqonex kommer att avnotera sitt bitcoinbörshandlade certifikat (ETN) efter att ha misslyckats med att ersätta sin nu stängda interna förvaringsinstitut.
Eqonex Bitcoin ETN (EQ1B) kommer att genomgå en obligatorisk inlösen och avnotering från Deutsche Boerse den 14 december efter lanseringen för fem månader sedan.
Beslutet följer efter en månad av ekonomiska svårigheter och en "smärtsam vändpunkt" för företaget efter kollapsen av FTX-börsen och dess FTT-token.
Förluster till följd av marknadsvolatiliteten innebar att Eqonex inte kunde uppfylla sina återbetalningsåtaganden till fordringsägare som Bifinity, betalningarna från Binance, vilket innebar att framtida lånebetalningar stoppades.
Efter att ha misslyckats med att säkra ny aktiefinansiering sa Eqonex i ett aktieägarbrev den 21 november "vår landningsbana och förmåga att fortsätta köra vår operativa färdplan var allvarligt äventyrad".
Företaget har ansökt till High Court of Singapore för att gå in i rättslig förvaltning och sätta sina företag, Diginex och Eqonex Capital, i frivillig likvidation för att betala borgenärer.
Eqonex meddelade också att dess depåarm Digivault, som var plånboksleverantör för EQ1B, skulle avveckla sin verksamhet senast den 7 december.
Företaget sa tidigare att det skulle söka en köpare för att rekapitalisera verksamheten eller hitta en "alternativ lösning", men båda försöken har visat sig misslyckade.
Det lade till att klienttillgångar skulle "förbli säkra och tillgängliga för uttag" fram till 7 december.
EQ1B:s säkerhetsförvaltare, Apex Corporate Trustees, sa i en anmälan den 1 december att de hade bett om att få ta tillbaka tillgångar från Digivault och söka en ny förvaringsinstitut före avvecklingsdatumet men inte fått något svar från Eqonex.
Apex noterade också osäkerhet om vad Digivaults avveckling skulle innebära för dess förmåga att upprätthålla säkerhet över investerarnas digitala tillgångar, eller om det skulle kunna dra tillbaka kundtillgångar om ETN:s emittent eller förvaringsinstitut gick i konkurs.
Laurent Kssis, krypto-ETP-specialist på CEC Capital, har tidigare sagt: "Eqonex skuldebrevsinnehavare kommer att ingå i en köpoption av emittenten och dess säkerhetsagent och den senare kommer att lösa in andelarna och returnera eventuella intäkter minus en avgift, för att sälja underliggande tillgångar, tillbaka till skuldebrevsinnehavarna.
"Det här kommer att vara ett anständigt lackmustest på att ETN-strukturen fungerar och gör precis vad den ska göra. Återigen är säkerhetsagenten en garant för skuldebrevsinnehavarna och kommer att utlösa proceduren för att lösa in ETN tillbaka till kontanter till skuldebrevsinnehavarna."
Eqonex beslut att stänga sitt första ETN kommer bara en vecka efter att Bitpanda sa att de skulle stänga sitt sortiment av kryptobörshandlade produkter (ETP) för att fokusera på sin kärnverksamhet med tanke på "marknadens realiteter".
Grayscale Investments uppdaterar om Future of Finance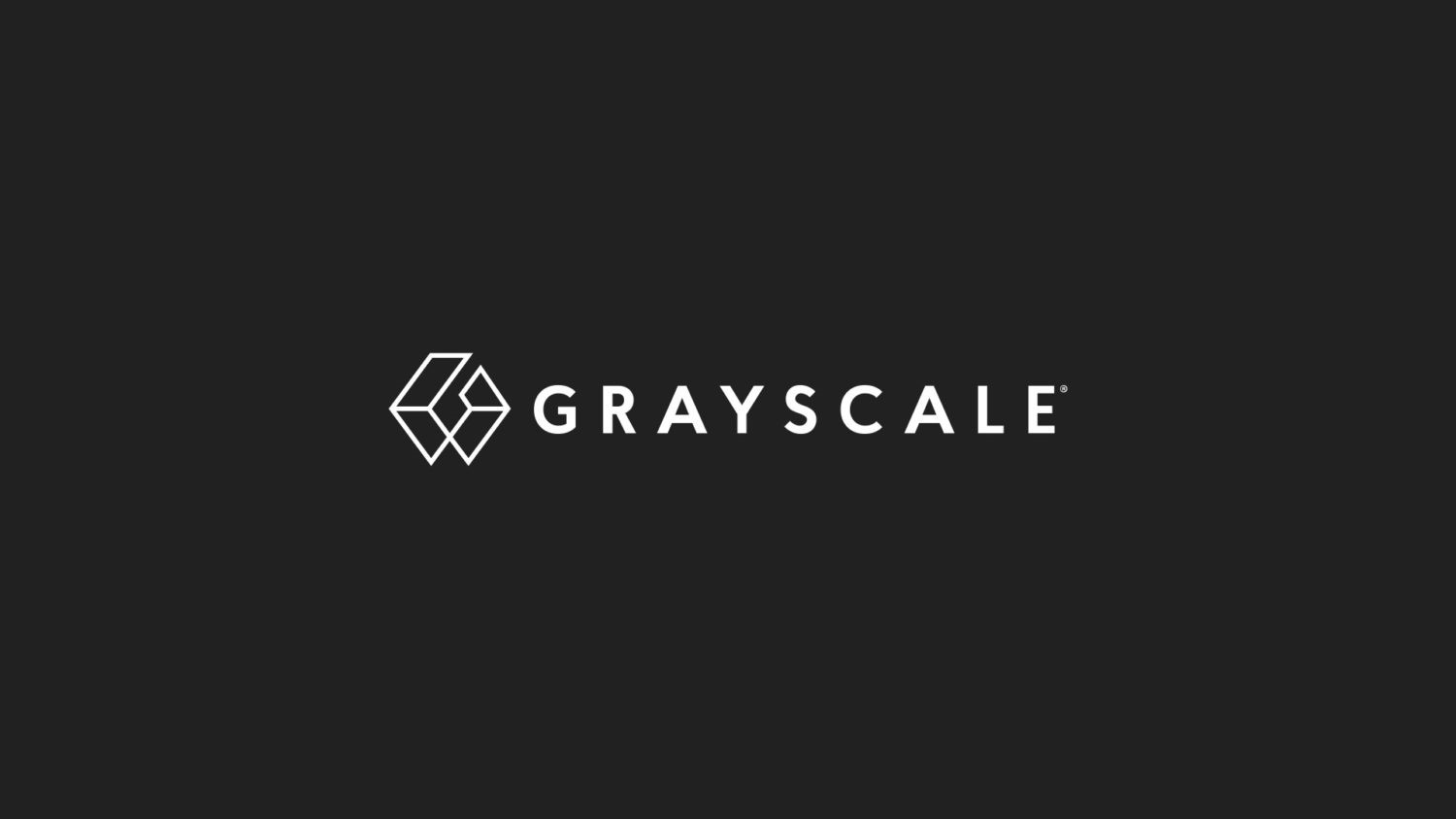 Grayscale Investments Global Head of ETFs David Lavalle ansluter sig till Natalie Stoberman från Proactive-studion för att dela företagets senaste månadsrapport över dess Future of Finance ETF.
Grayscale Investments är moderholdingbolag för Grayscale Advisors, en SEC-registrerad investeringsrådgivare, samt Grayscale Securities, en SEC-registrerad mäklare/handlare och medlem av FINRA.
Handla GF0F ETF
HANetf Grayscale Future of Finance UCITS ETF (GF0F ETF) är en europeisk börshandlad fond. Denna fond handlas på flera olika börser, till exempel Borsa Italiana, Deutsche Boerse Xetra och London Stock Exchange. Av den anledningen förekommer olika kortnamn på samma börshandlade fond.
Det betyder att det går att handla andelar i denna ETF genom de flesta svenska banker och Internetmäklare, till exempel DEGIRO, Nordnet och Avanza.
HANetf stänger oälskad fond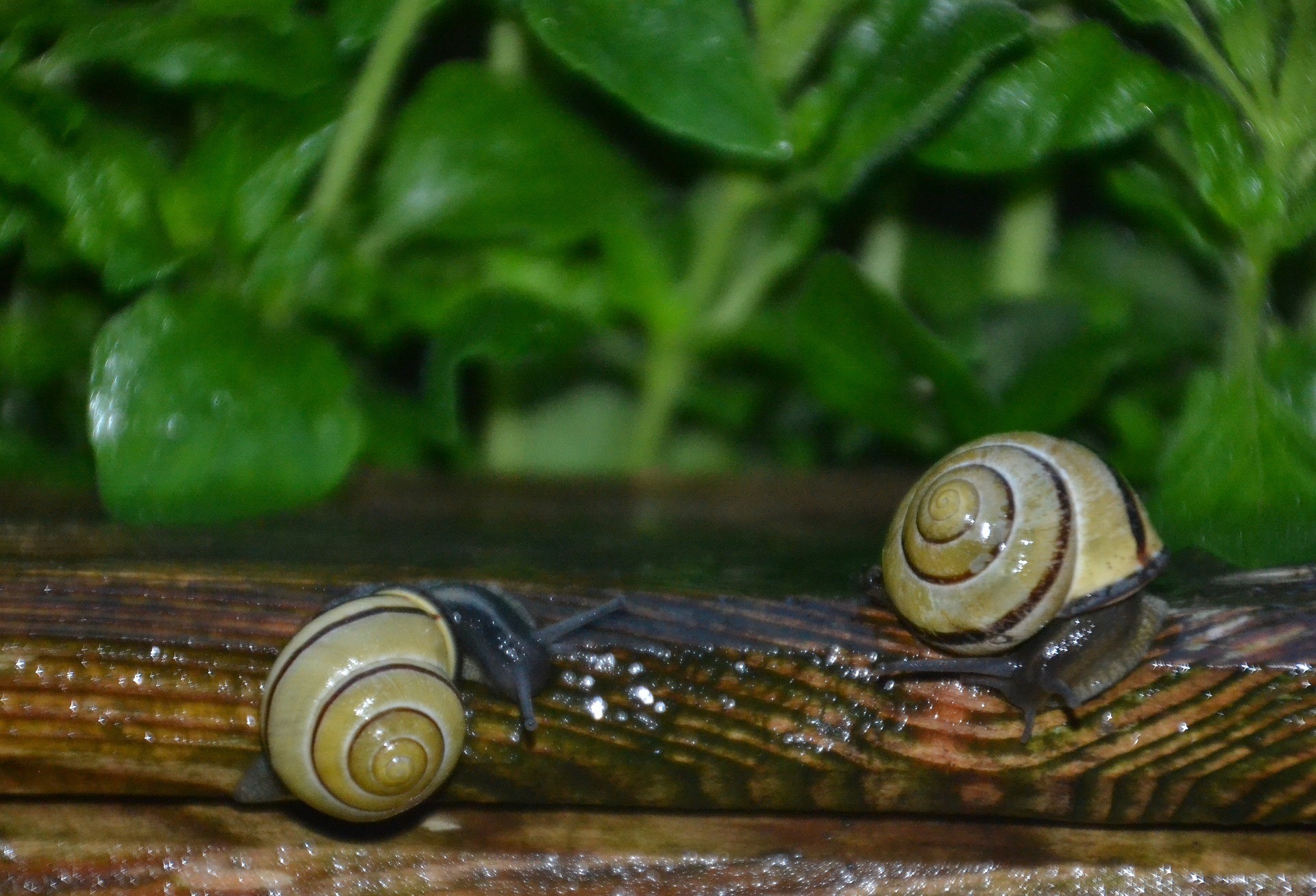 HANetf rapporterar att företaget stänger en oälskad fond, har stängt sin iClima Smart Energy ETF (DGEN) eftersom den inte nådde minimifondens storlek. För närvarande har DGEN ETF 4 miljoner USD i tillgångar under förvaltning, enligt uppgifter från Hargreaves Lansdown, efter att ha lanserats i juni 2021.
Styrelsen beslutade att stänga fonden eftersom det med nuvarande tillgångsnivåer var "opraktiskt och olämpligt för fonden att fortsätta sin verksamhet", heter det i ett uttalande till Londonbörsen. Fondutflödet halverades i oktober till 3,7 miljarder pund
Fonden strävar efter att spåra pris- och avkastningsutvecklingen, före avgifter och utgifter, för iClima Distributed Renewable Energy Index. Indexet har fallit med 23 % under ett år och iClima Smart Energy ETF har faktiskt presterat bättre än sitt index under samma period, även om det fortfarande är ned 9,3 %, enligt FE fundinfo-data. Detta var en betydande underprestation jämfört med Gbl RTF Commodity & Energy-sektorn under den tiden (21,6 %).
Handeln i fonden kommer att upphöra från och med stängningen den 3 januari 2022, då den kommer att avnoteras från de sex börser den är noterad på. Köp och försäljning av andelar i fonden på andrahandsmarknaden får endast ske fram till stängning den 3 januari 2023.
Alla kontanta nettointäkter som härrör från realiseringen av fondens tillgångar kommer att betalas ut till återstående aktieägare senast den 30 januari 2023.