TAARSS says EM, Asia, China, HK, US Large Cap, and US Treasuries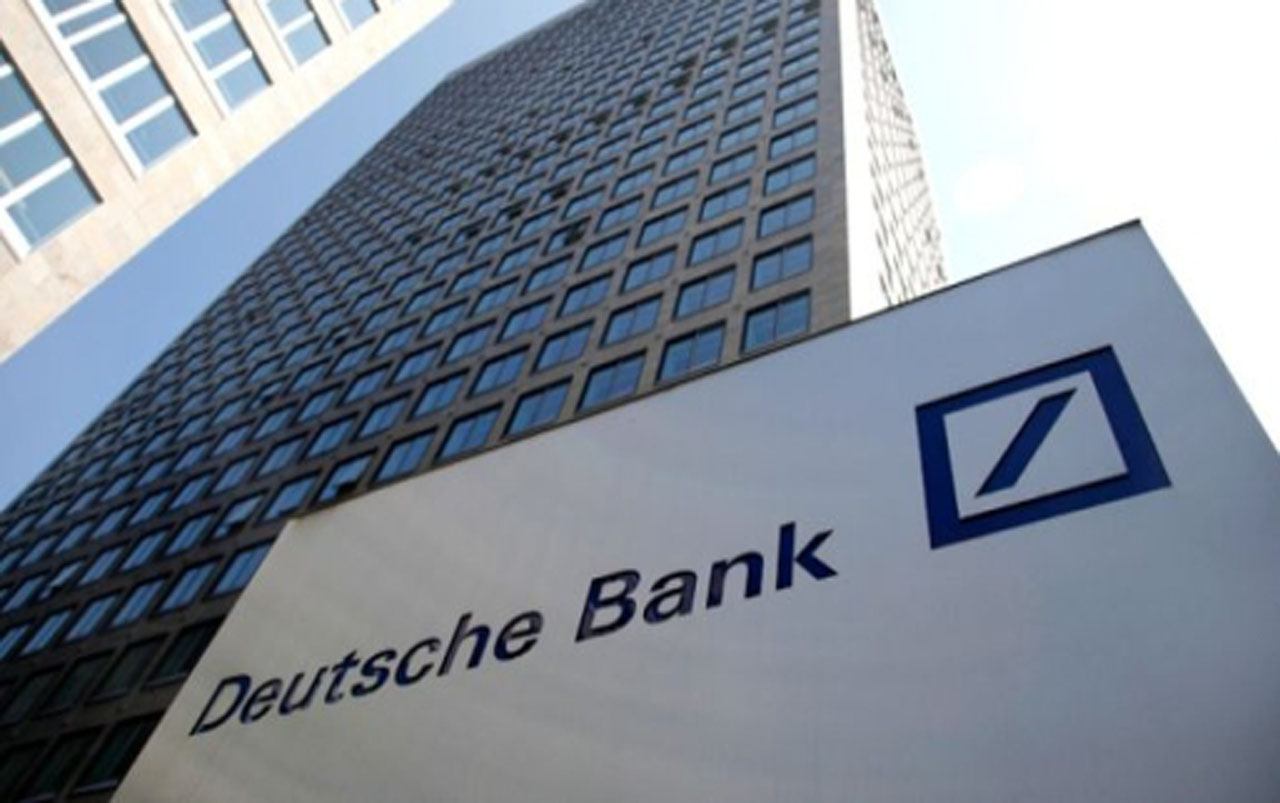 Deutsche Bank – Synthetic Equity & Index Strategy – Global The Flow Whisperer – TAARSS says EM, Asia, China, HK, US Large Cap, and US Treasuries
Tactical Asset Allocation Relative Strength Signal (TAARSS) Monthly Update
We highlight: HK, China, US Treasury, Energy Cmdty, EM on the strong side; and Agribusiness, France, Italy, Utilities, and Europe on the weak side.
Market review
Global equities (ACWI) and US bonds (AGG) recorded gains of 2.58% and 1.15% during August, respectively. In the meantime, Commodities (DBC) experienced another month of weakness posting a loss of 1.15% last month.
TAARSS rotation strategy monthly performance review
TAARSS rotation strategies were mostly positive for the previous month; with most strategies outperforming their benchmarks. Within equities, the US (3.95%), US Mid Caps (5.06%), Latin America (8.59%), and Switzerland (2.53%) were the strongest performers per strategy; while Gold (0.38%) and Convertibles (3.24%) were the top categories within commodities and fixed income, respectively during the month of August.
Tactical positioning for September 2014
For the month of September, TAARSS equity positioning indicates a preference for Large Caps within the US and away from mid & small caps, Asia Pacific and Latin America among regions away from Europe, EM for market allocations, and Hong Kong for DM countries and away from France and Italy. In terms of fixed income sectors, TAARSS favors US Treasuries while steering away from EM Debt and Senior Loans; moreover Energy saw a very strong signal within the commodity rotation. Within non-rotation equity signals (US sectors and industries, EM countries, and equity themes), we highlight strong trends in International Real Estate, EM Asia (China, South Korea, and India), Latam (Brazil and Mexico), Russia, and domestic cyclicals (e.g. Cons. Discretionary and Transportation); while Utilities and Agribusiness are among the weakest ones.