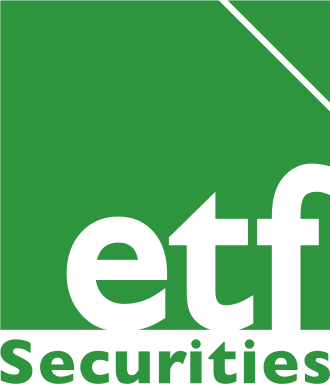 Negative rates: The ECB's policy isn't working. The European Central Bank's (ECB's) policy to give a boost to the Eurozone economy via QE appears to be lacking teeth. What will the ECB do next?The central bank's QE policy is supposed to stimulate economic activity and ease financial conditions. The problem is that financial conditions have deteriorated in the Eurozone and economic activity is lacklustre. While the ECB's balance sheet has once again begun to rise, overall Eurozone lending remains stagnant. Lending volumes have broadly tracked moves in the money supply (M3), which have trended sideways in recent years.
(Click to enlarge)
Are negative rates good for banks?
The banking sector has been one of the worst performers across European equity benchmarks. Clearly such a situation of stagnant loan growth does not help bank balance sheets, but negative rates do not appear to be the cause. In aggregate, deposit and lending rates appear to have been declining broadly in line with each other, keeping margins relatively stable. While negative rates don't appear to be hurting bank deposits, they are certainly not generating much, if any improvement in loan growth.
(Click to enlarge)
What will the ECB do next?
At some point, moving negative rates will either force banks to lend to increasing risky borrowers or enforce negative rates on its customers (potentially causing depositor flight). In an uncertain economic environment, neither choice is very palatable for banks. This leaves the option of pushing rates further into negative territory as one that has limited gains. However, if as the ECB suggest, it is still willing to do whatever it takes, it should perhaps be the bank that lends to riskier borrowers. i.e. expand the mandate of its asset purchase scheme to lower quality issuers as other central banks have to kick-start the monetary transmission mechanism. Anything short of such drastic action amidst the current market volatility is likely to leave the market disappointed. Such disappointment could also unwind some of the 'easy' competitiveness gains that a weaker Euro has provided.
Martin Arnold, Global FX & Commodity Strategist at ETF Securities
Martin Arnold joined ETF Securities as a research analyst in 2009 and was promoted to Global FX & Commodity Strategist in 2014. Martin has a wealth of experience in strategy and economics with his most recent role formulating an FX strategy at an independent research consultancy. Martin has a strong background in macroeconomics and financial analysis – gained both at the Reserve Bank of Australia and in the private commercial banking sector – and experience covering a range of asset classes including equities and bonds. Martin holds a Bachelor of Economics from the University of New South Wales (Australia), a Master of Commerce from the University of Wollongong (Australia) and attained a Graduate Diploma of Applied Finance and Investment from the Securities Institute of Australia.
Eqonex stänger sitt bitcoincertifikat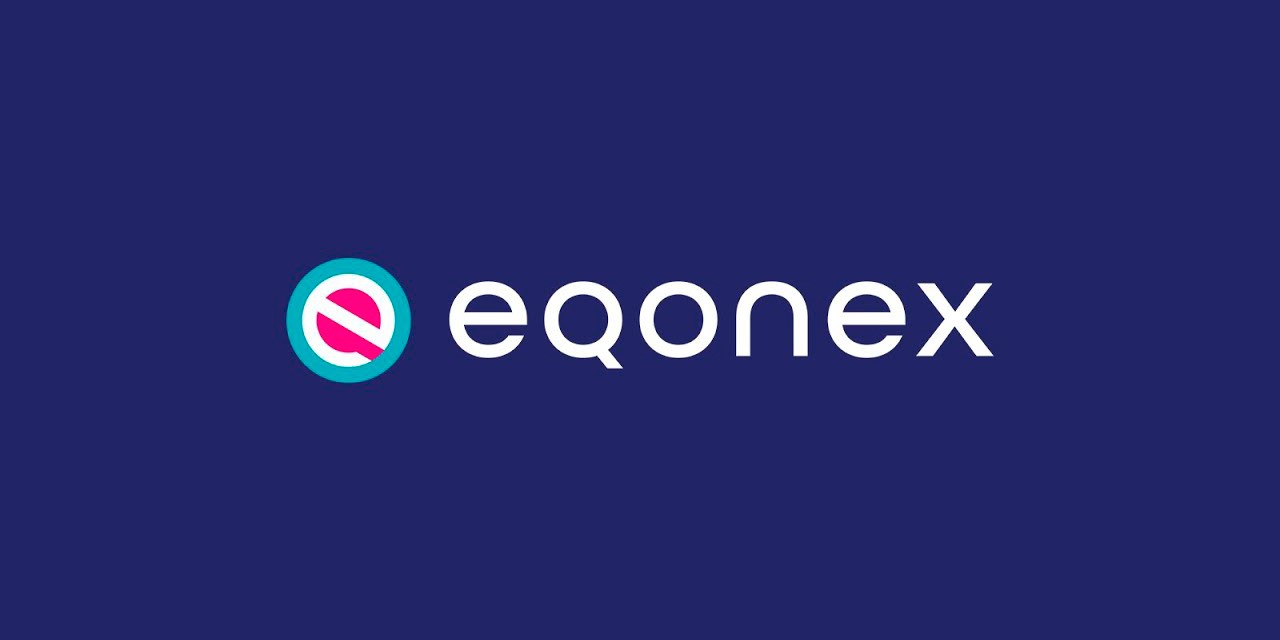 Den angripna kryptotillgångsförvaltaren och förvaringsinstitutet Eqonex kommer att avnotera sitt bitcoinbörshandlade certifikat (ETN) efter att ha misslyckats med att ersätta sin nu stängda interna förvaringsinstitut.
Eqonex Bitcoin ETN (EQ1B) kommer att genomgå en obligatorisk inlösen och avnotering från Deutsche Boerse den 14 december efter lanseringen för fem månader sedan.
Beslutet följer efter en månad av ekonomiska svårigheter och en "smärtsam vändpunkt" för företaget efter kollapsen av FTX-börsen och dess FTT-token.
Förluster till följd av marknadsvolatiliteten innebar att Eqonex inte kunde uppfylla sina återbetalningsåtaganden till fordringsägare som Bifinity, betalningarna från Binance, vilket innebar att framtida lånebetalningar stoppades.
Efter att ha misslyckats med att säkra ny aktiefinansiering sa Eqonex i ett aktieägarbrev den 21 november "vår landningsbana och förmåga att fortsätta köra vår operativa färdplan var allvarligt äventyrad".
Företaget har ansökt till High Court of Singapore för att gå in i rättslig förvaltning och sätta sina företag, Diginex och Eqonex Capital, i frivillig likvidation för att betala borgenärer.
Eqonex meddelade också att dess depåarm Digivault, som var plånboksleverantör för EQ1B, skulle avveckla sin verksamhet senast den 7 december.
Företaget sa tidigare att det skulle söka en köpare för att rekapitalisera verksamheten eller hitta en "alternativ lösning", men båda försöken har visat sig misslyckade.
Det lade till att klienttillgångar skulle "förbli säkra och tillgängliga för uttag" fram till 7 december.
EQ1B:s säkerhetsförvaltare, Apex Corporate Trustees, sa i en anmälan den 1 december att de hade bett om att få ta tillbaka tillgångar från Digivault och söka en ny förvaringsinstitut före avvecklingsdatumet men inte fått något svar från Eqonex.
Apex noterade också osäkerhet om vad Digivaults avveckling skulle innebära för dess förmåga att upprätthålla säkerhet över investerarnas digitala tillgångar, eller om det skulle kunna dra tillbaka kundtillgångar om ETN:s emittent eller förvaringsinstitut gick i konkurs.
Laurent Kssis, krypto-ETP-specialist på CEC Capital, har tidigare sagt: "Eqonex skuldebrevsinnehavare kommer att ingå i en köpoption av emittenten och dess säkerhetsagent och den senare kommer att lösa in andelarna och returnera eventuella intäkter minus en avgift, för att sälja underliggande tillgångar, tillbaka till skuldebrevsinnehavarna.
"Det här kommer att vara ett anständigt lackmustest på att ETN-strukturen fungerar och gör precis vad den ska göra. Återigen är säkerhetsagenten en garant för skuldebrevsinnehavarna och kommer att utlösa proceduren för att lösa in ETN tillbaka till kontanter till skuldebrevsinnehavarna."
Eqonex beslut att stänga sitt första ETN kommer bara en vecka efter att Bitpanda sa att de skulle stänga sitt sortiment av kryptobörshandlade produkter (ETP) för att fokusera på sin kärnverksamhet med tanke på "marknadens realiteter".
Grayscale Investments uppdaterar om Future of Finance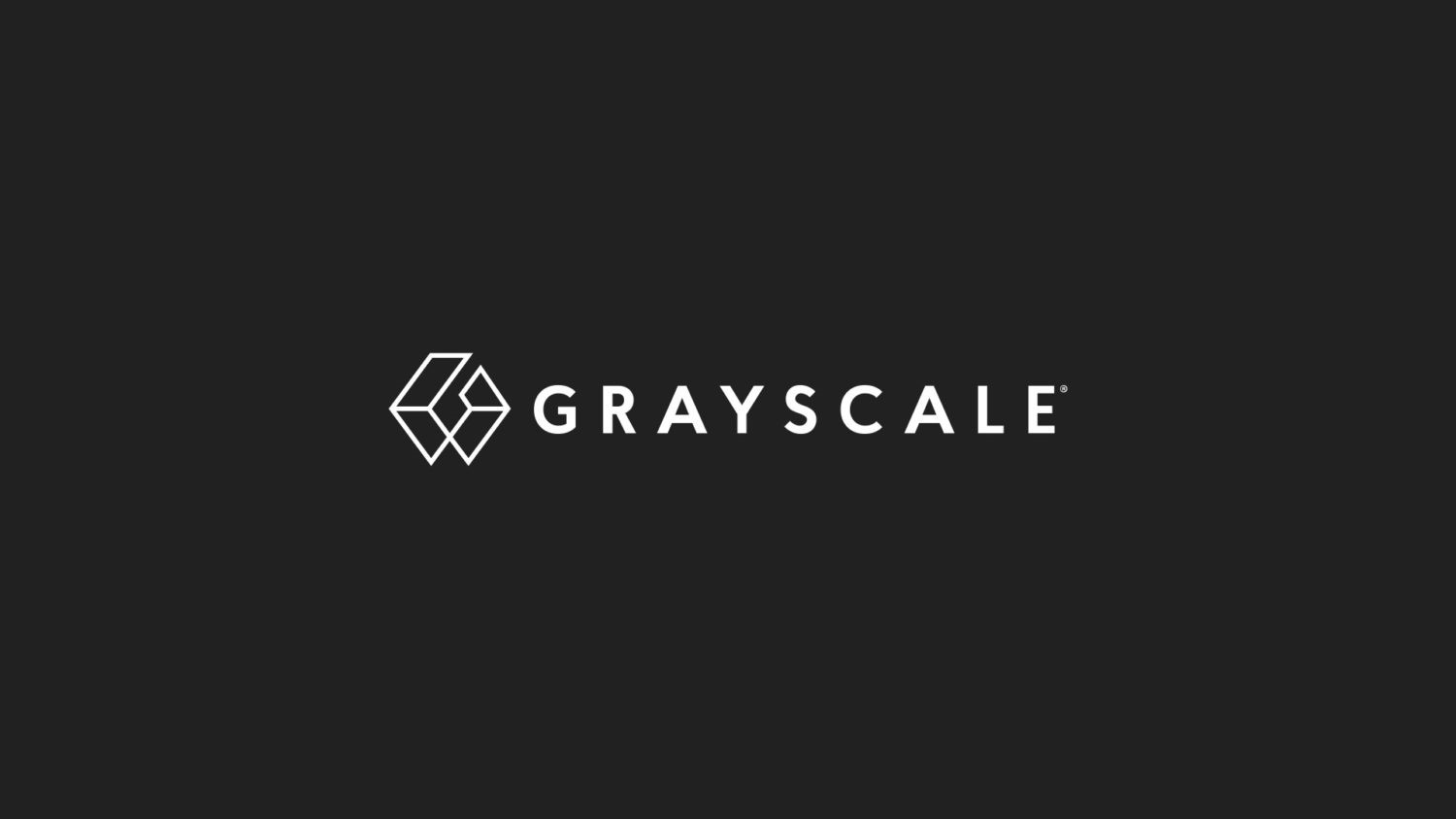 Grayscale Investments Global Head of ETFs David Lavalle ansluter sig till Natalie Stoberman från Proactive-studion för att dela företagets senaste månadsrapport över dess Future of Finance ETF.
Grayscale Investments är moderholdingbolag för Grayscale Advisors, en SEC-registrerad investeringsrådgivare, samt Grayscale Securities, en SEC-registrerad mäklare/handlare och medlem av FINRA.
Handla GF0F ETF
HANetf Grayscale Future of Finance UCITS ETF (GF0F ETF) är en europeisk börshandlad fond. Denna fond handlas på flera olika börser, till exempel Borsa Italiana, Deutsche Boerse Xetra och London Stock Exchange. Av den anledningen förekommer olika kortnamn på samma börshandlade fond.
Det betyder att det går att handla andelar i denna ETF genom de flesta svenska banker och Internetmäklare, till exempel DEGIRO, Nordnet och Avanza.
HANetf stänger oälskad fond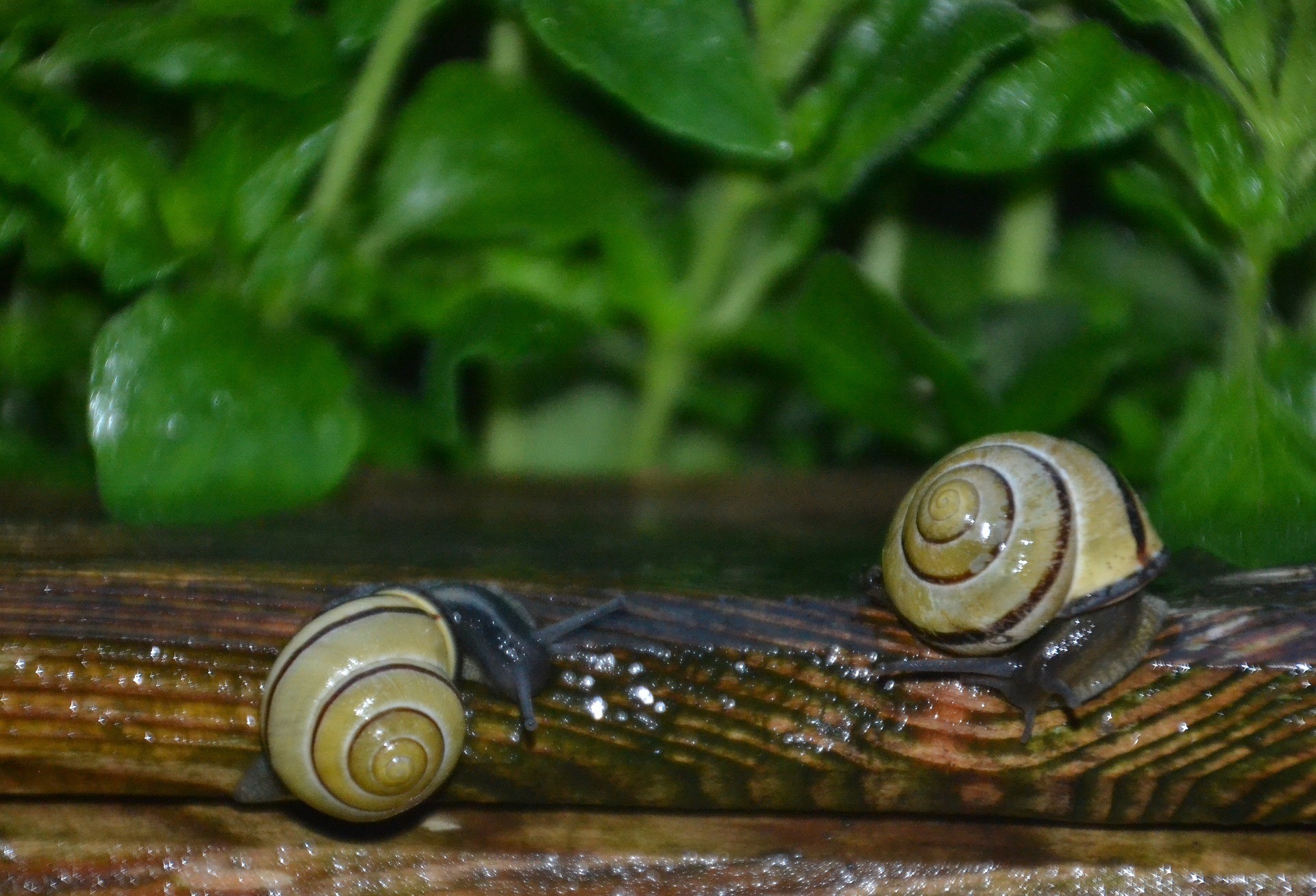 HANetf rapporterar att företaget stänger en oälskad fond, har stängt sin iClima Smart Energy ETF (DGEN) eftersom den inte nådde minimifondens storlek. För närvarande har DGEN ETF 4 miljoner USD i tillgångar under förvaltning, enligt uppgifter från Hargreaves Lansdown, efter att ha lanserats i juni 2021.
Styrelsen beslutade att stänga fonden eftersom det med nuvarande tillgångsnivåer var "opraktiskt och olämpligt för fonden att fortsätta sin verksamhet", heter det i ett uttalande till Londonbörsen. Fondutflödet halverades i oktober till 3,7 miljarder pund
Fonden strävar efter att spåra pris- och avkastningsutvecklingen, före avgifter och utgifter, för iClima Distributed Renewable Energy Index. Indexet har fallit med 23 % under ett år och iClima Smart Energy ETF har faktiskt presterat bättre än sitt index under samma period, även om det fortfarande är ned 9,3 %, enligt FE fundinfo-data. Detta var en betydande underprestation jämfört med Gbl RTF Commodity & Energy-sektorn under den tiden (21,6 %).
Handeln i fonden kommer att upphöra från och med stängningen den 3 januari 2022, då den kommer att avnoteras från de sex börser den är noterad på. Köp och försäljning av andelar i fonden på andrahandsmarknaden får endast ske fram till stängning den 3 januari 2023.
Alla kontanta nettointäkter som härrör från realiseringen av fondens tillgångar kommer att betalas ut till återstående aktieägare senast den 30 januari 2023.