Fed on hold in September as US non-farm payrolls disappoint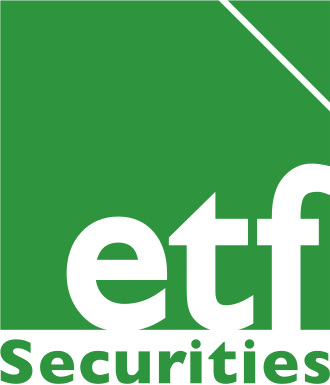 The Fed has another excuse to hold off on a September rate hike. Fed on hold in September as US non-farm payrolls disappoint. Although Chair Yellen said that the case for a rate hike has strengthened in recent months at the Jackson Hole Symposium, she indicated that the decision will be heavily data dependent. A string of worse-than-expected data since that announcement – ISM manufacturing, non-farm payrolls and auto-sales – gives the Fed reason to maintain their dovish stance for now.
While the Fed realises that it can't hang too much on single data points, the central bank is very cautious about undoing the hard work in getting the US economy into a sustainable recovery that will support jobs growth.
We still believe that the Fed will raise rates this year, but that is more likely in December than in September now. The market's expectation for a rate increase this month also fell on the release of the payrolls data (see chart). While headline CPI inflation remains low at 0.8%, core inflation at 2.2% is around the Fed's target level. With lower energy and food prices from a year ago being transitory, the headline rate is likely to catch up to core soon. We believe that there are enough inflationary pressures for the Fed to act this year.
There were only 151,000 jobs added in August compared to a consensus estimate of 180,000. Hourly earnings only rose 0.1% mom, against a consensus of 0.2%. The unemployment rate remained flat at 4.9% while the market expected a drop to 4.8%. The numbers were affected by statistical quirks that are not fully remedied by the adjustments applied by the Bureau of Labor Statistics. Namely there was an extra working day this August compared to last August and the survey took place before the 15th of the month (which often leads to companies that pay employees on the 15th to incorrectly miss people off the payroll when filling in the survey). The weak wage data can therefore be discounted due to the quirks. Unemployment failed to decline as a result of higher labour market participation. The latter we view as a positive sign of economic strength. We believe that the September payrolls report will reverse the weakness from August. However, there are only three more payroll reports to be released before December and so we will need to see a strengthening in the data soon if the Fed is to act this year.
Nitesh Shah, Research Analyst at ETF Securities
Nitesh is a Commodities Strategist at ETF Securities. Nitesh has 13 years of experience as an economist and strategist, covering a wide range of markets and asset classes. Prior to joining ETF Securities, Nitesh was an economist covering the European structured finance markets at Moody's Investors Service and was a member of Moody's global macroeconomics team. Before that he was an economist at the Pension Protection Fund and an equity strategist at Decision Economics. He started his career at HSBC Investment Bank. Nitesh holds a Bachelor of Science in Economics from the London School of Economics and a Master of Arts in International Economics and Finance from Brandeis University (USA).
IGWD ETF en globalfond som valutasäkras i brittiska pund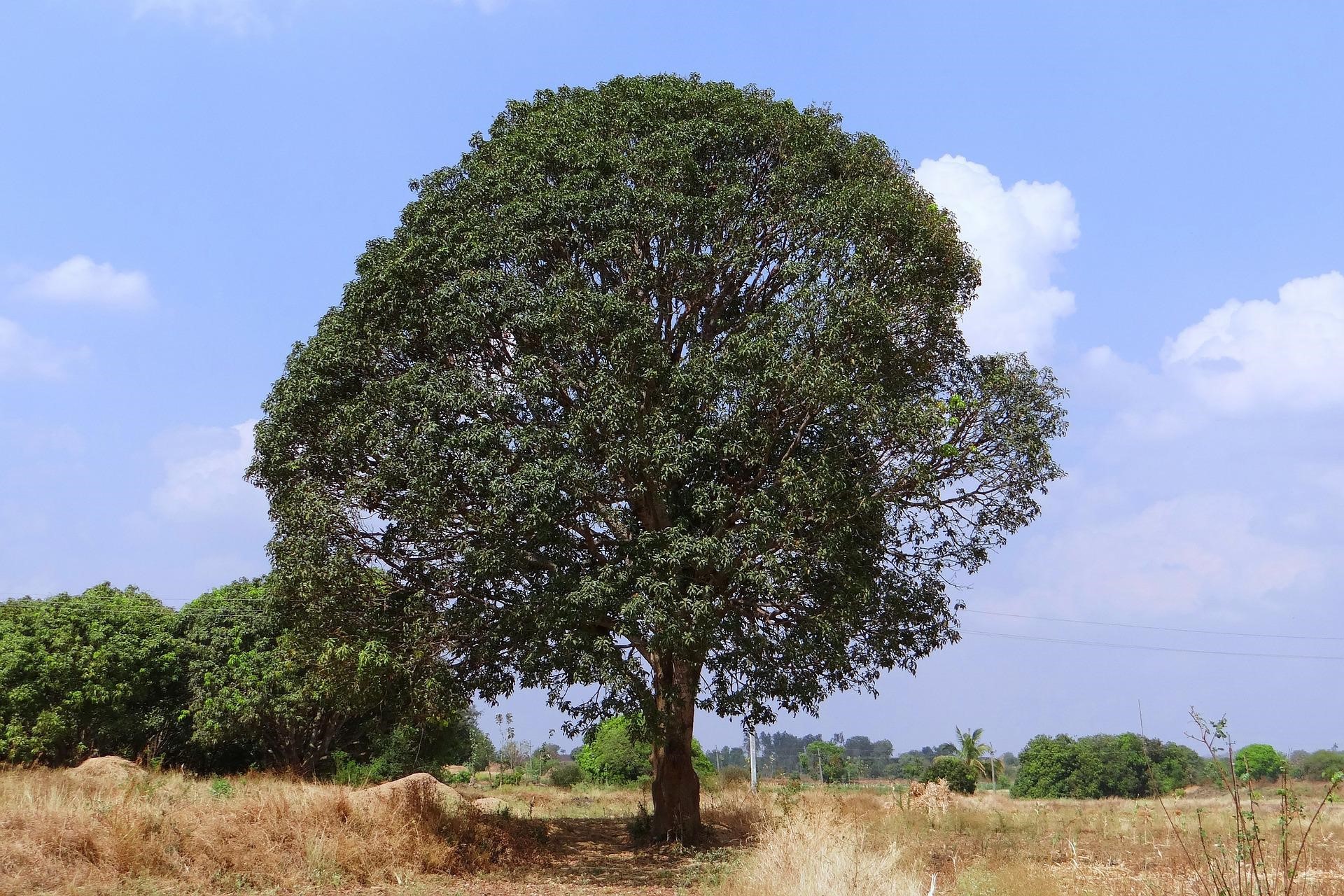 iShares MSCI World GBP Hedged UCITS ETF (Acc) (IGWD ETF) investerar i aktier med fokus på World. Utdelningarna i fonden återinvesteras (ackumuleras).
Den totala kostnadskvoten uppgår till 0,55 % p.a. Fonden replikerar resultatet för det underliggande indexet genom att köpa ett urval av de mest relevanta indexbeståndsdelarna (samplingsteknik). iShares MSCI World GBP Hedged UCITS ETF (Acc) har tillgångar på 205 miljoner GBP under förvaltning. IGWD ETF är äldre än 5 år och har sin hemvist i Irland.
Varför IGWD?
Diversifierad exponering mot utvecklade företag
Direktinvesteringar i ett brett spektrum av industriföretag
Internationell marknadsexponering och exponering utanför GBP säkras tillbaka till GBP månadsvis
Investeringsmål
Fonden strävar efter att spåra resultatet för ett index som består av företag som också säkrar varje valutaexponering i indexet tillbaka till GBP på månadsbasis.
Investeringsstrategi
MSCI World (GBP Hedged)-index spårar aktier från 23 utvecklade länder över hela världen. Valutasäkrad till brittiska pund (GBP).
Handla IGWD ETF
iShares MSCI World GBP Hedged UCITS ETF (Acc) (IGWD ETF) är en börshandlad fond (ETF) som handlas på London Stock Exchange.
London Stock Exchange är en marknad som få svenska banker och nätmäklare erbjuder access till, men DEGIRO gör det.
Börsnoteringar
| | | |
| --- | --- | --- |
| Börs | Valuta | Kortnamn |
| London Stock Exchange | GBX | IGWD |
| gettex | EUR | 2B73 |
Största innehav
| | | | | | |
| --- | --- | --- | --- | --- | --- |
| Kortnamn | Namn | Sektor | Vikt (%) | ISIN | Valuta |
| AAPL | APPLE INC | Information Technology | 4.58 | US0378331005 | USD |
| MSFT | MICROSOFT CORP | Information Technology | 3.73 | US5949181045 | USD |
| AMZN | AMAZON COM INC | Consumer Discretionary | 2.01 | US0231351067 | USD |
| GOOGL | ALPHABET INC CLASS A | Communication | 1.38 | US02079K3059 | USD |
| GOOG | ALPHABET INC CLASS C | Communication | 1.31 | US02079K1079 | USD |
| TSLA | TESLA INC | Consumer Discretionary | 1.25 | US88160R1014 | USD |
| UNH | UNITEDHEALTH GROUP INC | Health Care | 0.98 | US91324P1021 | USD |
| JNJ | JOHNSON & JOHNSON | Health Care | 0.95 | US4781601046 | USD |
| NVDA | NVIDIA CORP | Information Technology | 0.82 | US67066G1040 | USD |
| XOM | EXXON MOBIL CORP | Energy | 0.79 | US30231G1022 | USD |
Innehav kan komma att förändras
Förvaltare beskriver de senaste trenderna på AI-marknaden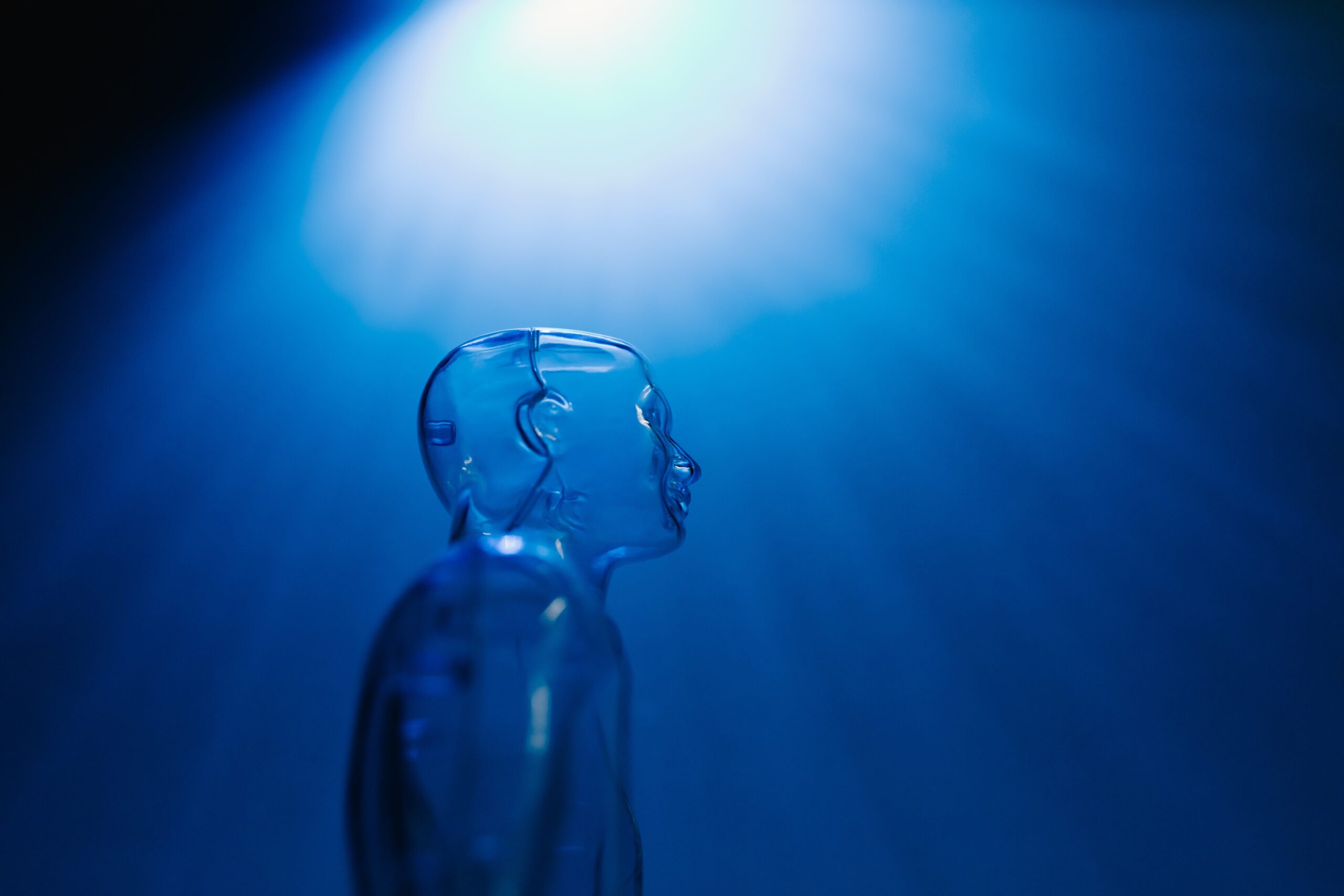 Anthony Ginsberg från HAN-GINS Cloud Technology ETF ansluter sig till Natalie Stoberman i Proactive-studion för att diskutera hur molnteknikindustrin har tagit ny fart, till stor del till den artificiella intelligensbranschens blomstring. Han pratar bland annat om de senaste trenderna på AI-marknaden.
HAN-GINS Cloud Technology Equal Weight UCITS ETF (5XYE) är en UCITS-kompatibel börshandlad fond med hemvist i Irland. Fonden följer Solactive Cloud Technology Equal Weight Index och strävar efter att ge likaviktad tillgång till företag med betydande exponering mot moln datorteknik. Detta kommer att omfatta företag från tre underteman, infrastructure as a service, platform as a service och software as a service.
Handla 5XYE ETF
HANetf HAN-GINS Cloud Technology Equal Weight UCITS ETF (5XYE ETF) är en europeisk börshandlad fond som handlas på bland annat London Stock Exchange och tyska Xetra.
Det betyder att det går att handla andelar i denna ETF genom de flesta svenska banker och Internetmäklare, till exempel DEGIRO, Nordnet och Avanza.
Priset på koppar är en ekonomisk indikator, och just nu faller det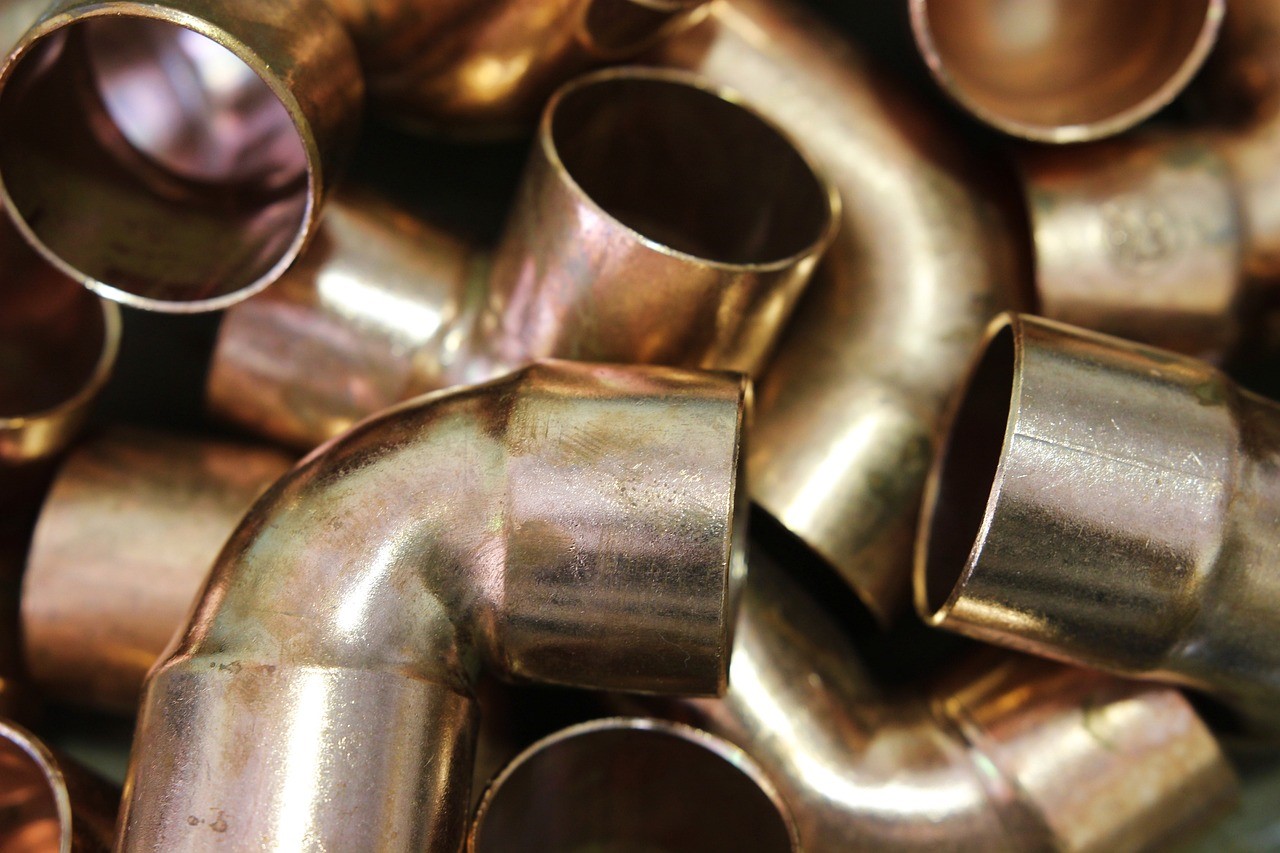 Råvaruhandlare tycker om att säga att när koppar hostar blir den globala ekonomin förkyld. De kallar metallen "Dr. Koppar" eftersom priset på koppar är ett ganska bra sätt att diagnostisera hur ekonomin mår. Och under de senaste sex veckorna eller så har kopparpriset sjunkit med mer än 10 procent – det ser ut som att ekonomin är på väg mot en avmattning.
Historien med koppar, enkelt uttryckt, är för mycket utbud och inte tillräckligt med efterfrågan. Kina, som använder halva världens utbud, är en stor del av den historien, eller har i alla fall varit för nu har Kina slutat bygga infrastruktur och dra ledningar.
Stigande räntor bidrar till en svagare efterfrågan runt om i världen. Handlare ser detta återspeglas i växande lager av koppar. Nu har det varit ett inflöde av koppar i 23 dagar i rad. Så lagren håller på att byggas upp.
Samtidigt, medan Kina bromsar in, kan Indien vara på väg uppåt. Infrastruktur kommer att bli ett investeringsområde för den indiska regeringen. Kanske skulle de vara katalysatorn för global ekonomisk förbättring. Det betyder att den långsiktiga prognosen för Dr. Copper kan se uppåt.