ETF Securities launches first ETF on MSCI China A with physical replication on Euronext Paris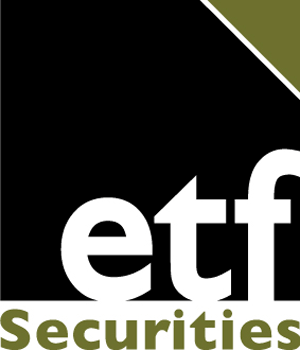 ETF Securities partnered with E Fund, one of China's largest asset management companies, to launch Europe's first physically replicated UCITS exchange traded fund (ETF) tracking the MSCI China A Index. "ETFS-E Fund MSCI China A GO UCITS ETF" is denominated in EUR and listed on Euronext Paris as of today. ETF Securities launches first ETF on MSCI China A with physical replication on Euronext Paris
This ETF can serve as a tool in a strategic asset allocation; and can also allow investors to gain a tactical exposure to A shares where valuations are still very attractive.
The MSCI China A Index has the broadest and most comprehensive A share stock coverage, with strong historical outperformance compared to other A share benchmarks. Henri Boua, Associate Director for France and Monaco said: "ETFS-E Fund MSCI China A GO UCITS ETF aims to track the performance of the MSCI China A Index that comprises over 460 Chinese stocks and provides more diversified sector coverage than other China A indices which typically have a high concentration in fewer sectors and stocks."
"ETF Securities is delighted to be working on this product with E Fund, the second largest RQFII Quota holder with approximately RMB27 billion. As one of China's top asset managers, they have extensive experience in the industry, having previously launched China A Share ETFs in China."
ETF Securities celebrates the launch of the first physical UCITS ETF to track the MSCI China A Index. The ETF gives investors cost efficient exposure to local Chinese stocks listed on the Shanghai and Shenzhen stock exchanges.
ETF Securities, a provider of exchange-traded investment products and a pioneer in exchange-traded commodities, is dedicated to develop liquid, transparent investment solutions that can be traded on world stock exchanges. ETF Securities listed the world's first gold exchange-traded commodity in 2003, and many other market-leading investment solutions have since followed. Head of Benelux at ETF Securities, Philippe Roset, sounds the gong.