The Flow Whisperer – TAARSS says prefer Asian equities, EM markets, and US Large Caps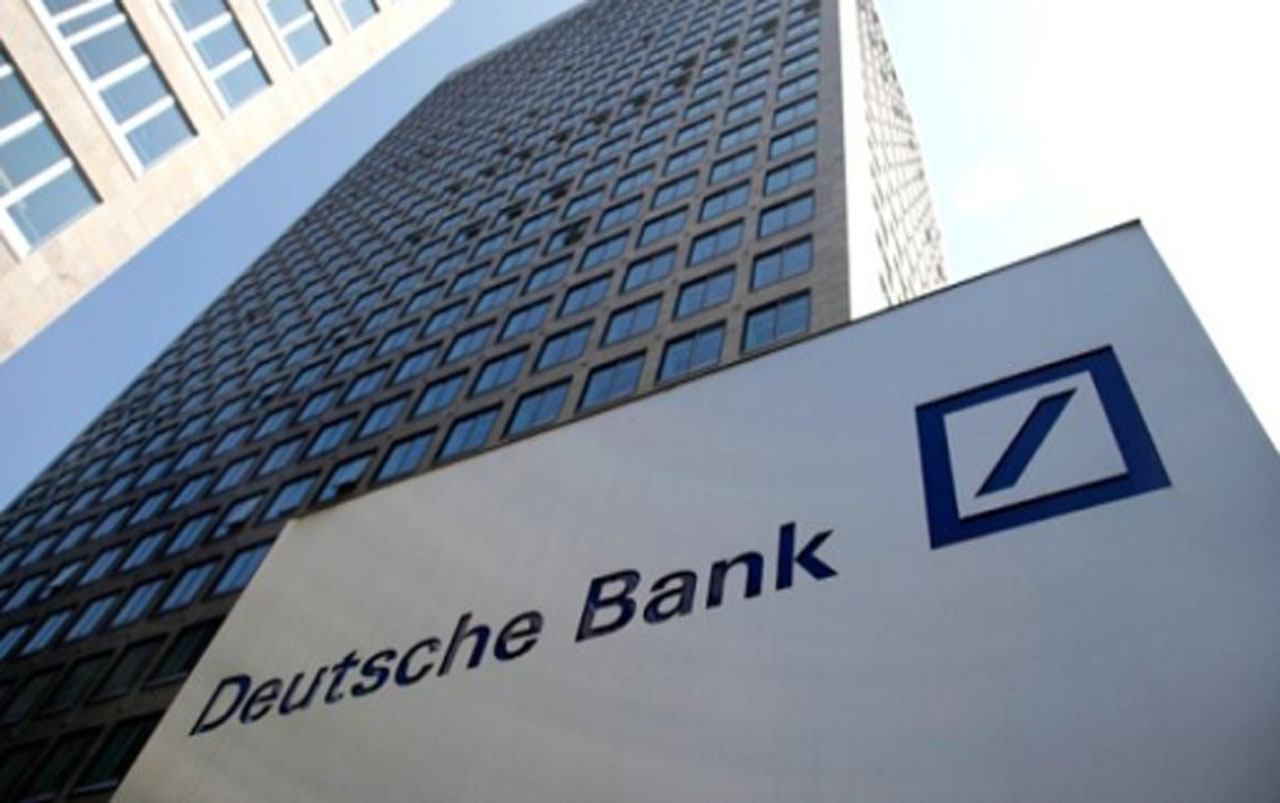 The Flow Whisperer – TAARSS says prefer Asian equities, EM markets, and US Large Caps Deutsche Bank – Synthetic Equity & Index Strategy – Global
Tactical Asset Allocation Relative Strength Signal (TAARSS) Monthly Update
We highlight: HK, Intl Real Estate, Italy, India, Indonesia on the strong side; and Agribusiness, Germany, Corp HY, Russia, and Europe on the weak side.
Market review
Global equities (ACWI) experienced a pull back at the end of July and finished the month down by 1.44%. In turn, US bonds (AGG) were more resilient and were down just by 0.25%; while Commodities plunged by 4.74% in July.
TAARSS rotation strategy monthly performance review
TAARSS rotation strategies were all negative for the previous month; global equity strategies outperformed their benchmarks, while the rest underperformed. Within equities, EM (1.36%), US Large Caps (1.34%), Latin America (2.59%), and Hong Kong (5.36%) were the strongest performers per strategy; while Agriculture (-2.37%) and Municipals (0.45%) were the top categories within commodities and fixed income, respectively during the month of July.
Tactical positioning for August 2014
For the month of August, TAARSS equity positioning indicates a preference for Large Caps within the US and away from small caps, North America and Asia Pacific among regions away from Europe, EM for market allocations, and Hong Kong for DM countries and away from Germany. In terms of fixed income sectors, TAARSS favors Municipal while clearly steering away from Corp HY; moreover diversified exposure saw the strongest signal within the commodity rotation. In this edition, we have also included additional non-rotation equity signals for US sectors and industries, EM countries, and equity themes; within the new signals we highlight strong trends in International Real Estate, India, Indonesia, and Utilities; while Agribusiness, and Russia are among the weakest ones.