Lyxor Asset Management offers the largest ETF range on Small and Mid Cap indices on the European ETF market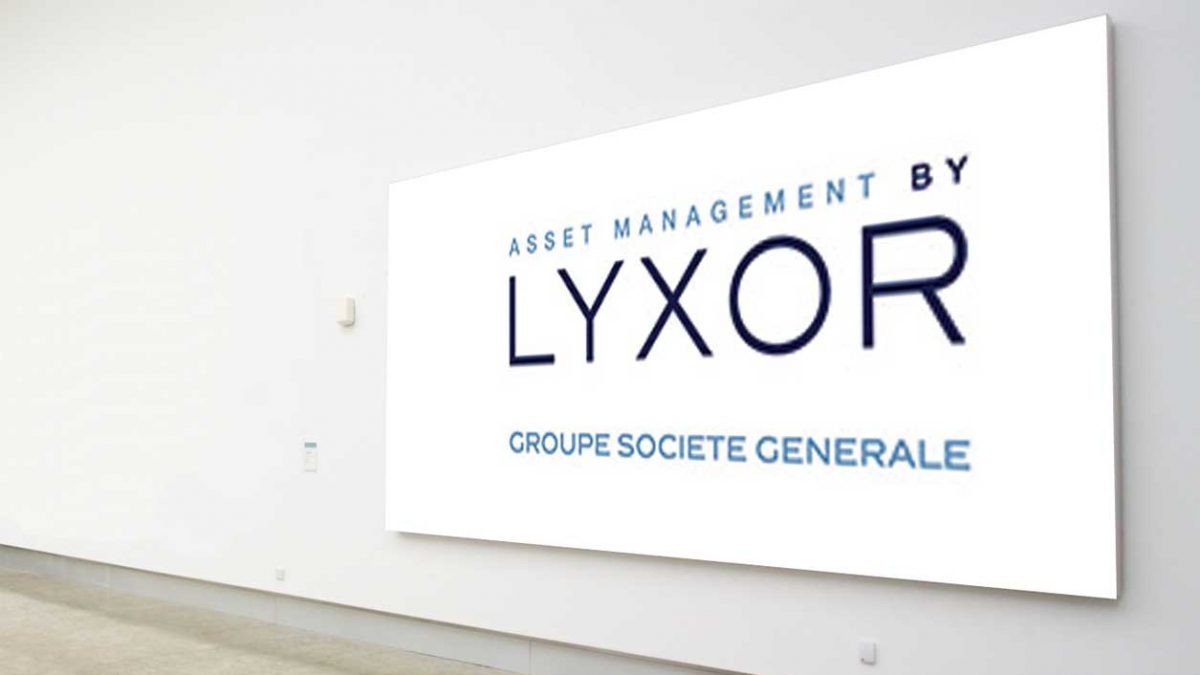 Lyxor Asset Management (Lyxor) has continued to expand its range of Equity ETFs with the launch of 6 new Small and Mid Cap ETFs, becoming the only ETF provider to offer exposure to French, Italian and Spanish Mid Cap stocks. Lyxor Asset Management offers the largest ETF range on Small and Mid Cap indices on the European ETF market
– LYXOR UCITS ETF MSCI Europe Small Cap
– LYXOR UCITS ETF MSCI Europe Mid Cap
– LYXOR UCITS ETF MSCI EMU Mid Cap
– LYXOR UCITS ETF GERMANY MID-CAP MDAX
– LYXOR UCITS ETF FTSE Italia Mid Cap
– LYXOR UCITS ETF IBEX Mid
These new Small and Mid Cap ETFs will complete the existing range of Lyxor ETFs tracking the MSCI EMU Small Cap, Russell 2000, and CAC Mid 60 indices.
The Lyxor ETF range offers in depth & efficient access to the Mid and Small Cap universe, enabling investors to capture the risk premium from Small & Mid Cap equities over the long term. In Europe, Small Caps have outperformed Large Cap by 4.8% on an annualised basis over the last 10 years.  Passive investment solutions for Small and Mid Caps, proves as relevant as for Large Caps as, consistent generation of outperformance by active managers is hard to find in this universe*.
Commenting on the launch, Marlene Hassine, Head of ETF research at Lyxor, said: "At a time when  data points toward an improving environment and the opportunity for Europe to benefit from ECB action and structural reforms, we think that is opportune to propose high beta solutions that capture the performance of Small and Mid cap stocks".
With the launch of these new offerings, Lyxor becomes the first ETF provider to offer a complete range of European Small and Mid Caps both regionally and by country.
*Source: Lyxor study based on Morningstar data of 149 funds with MSCI Europe Small Cap benchmark. Data from 30/04/2009 to 30/04/2014. Over a five year period, only 22% of the active funds benchmarked to MSCI Europe performed better than the annualized performance of their benchmark index.