Introduction to FX, Currencies decoded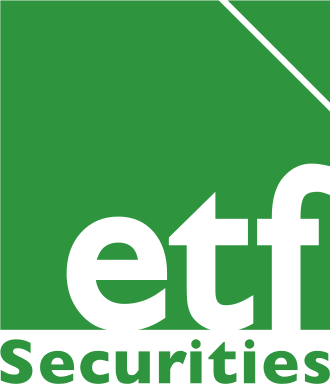 An introduction to Foreign Exchange (FX) investing. Introduction to FX, Currencies decoded
About us
The ETF Securities Group provides accessible investment solutions, enabling investors to intelligently diversify their portfolios beyond traditional asset classes and strategies.
We are pioneers in specialist investments, having developed the world's first gold exchange traded commodity. Today we offer one of the most comprehensive ranges of specialist exchange traded products (ETPs) covering commodities, FX and thematic equities traded on major exchanges across the world. Using that pioneering spirit, our unrivalled expertise and by working with best-in-class third parties, we seek out the most relevant opportunities and make them accessible to investors as intelligent alternatives.
Five key strengths underpin what we do every day and all of them working together is what makes us different, specialist and unique – the intelligent alternative.
The ETF Securities Leadership team
The business is led by Mark Weeks, our Chief Executive Officer, and Joe Roxburgh, our Chief Financial Officer. They are supported by a management team with proven and diverse expertise, from new product identification, build and management through to research, client coverage and marketing.
Graham Tuckwell, Founder and Chairman of the ETF Securities Group, continues to take an active interest in the business, acting as a sounding board for the leadership and management teams, while aiding the company's strategic development.