Europe's economy is stable, but is it healthy?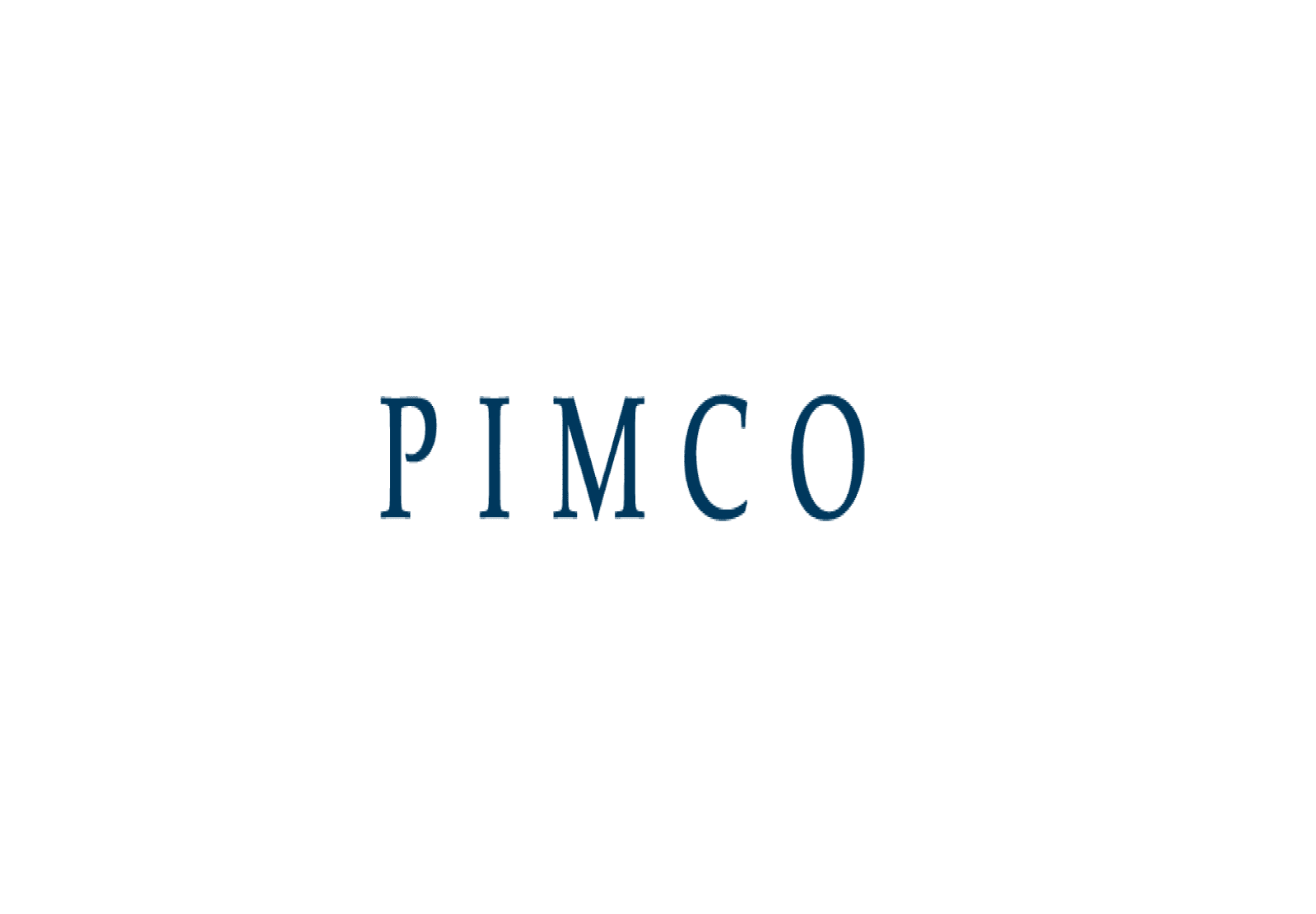 Europe's economy is stable, but is it healthy? — PIMCO's Andrew Balls
About PIMCO
We are a global investment solutions provider with more than 2,000 dedicated professionals in 12 countries focused on a single mission: to manage risks and deliver returns for our clients.
We manage investments for a wide range of clients, including public and private pension and retirement plans and other assets on behalf of millions of people from all walks of life around the world. We are also advisors and asset managers to companies, central banks, educational institutions, financial advisors, foundations and endowments.
We are long-term investors and thought leaders. Our time-tested investment process guides both cyclical (short-term) and secular (three- to five- year) macroeconomic views and we combine those forecasts with in-depth research, security analysis and portfolio risk management.
We focus intensely on providing superior service. From our founding in 1971, PIMCO's team of investment professionals has been dedicated to client service, allowing our portfolio managers to focus on protecting client portfolios and delivering returns.
We attract talented and passionate people driven by standards of professional excellence, integrity, intellectual rigor and discipline.
We continue to evolve. Throughout our four decades we have been pioneers and continue to evolve as a provider of investment solutions across all asset classes.