Emerging Markets Bonds Roundtable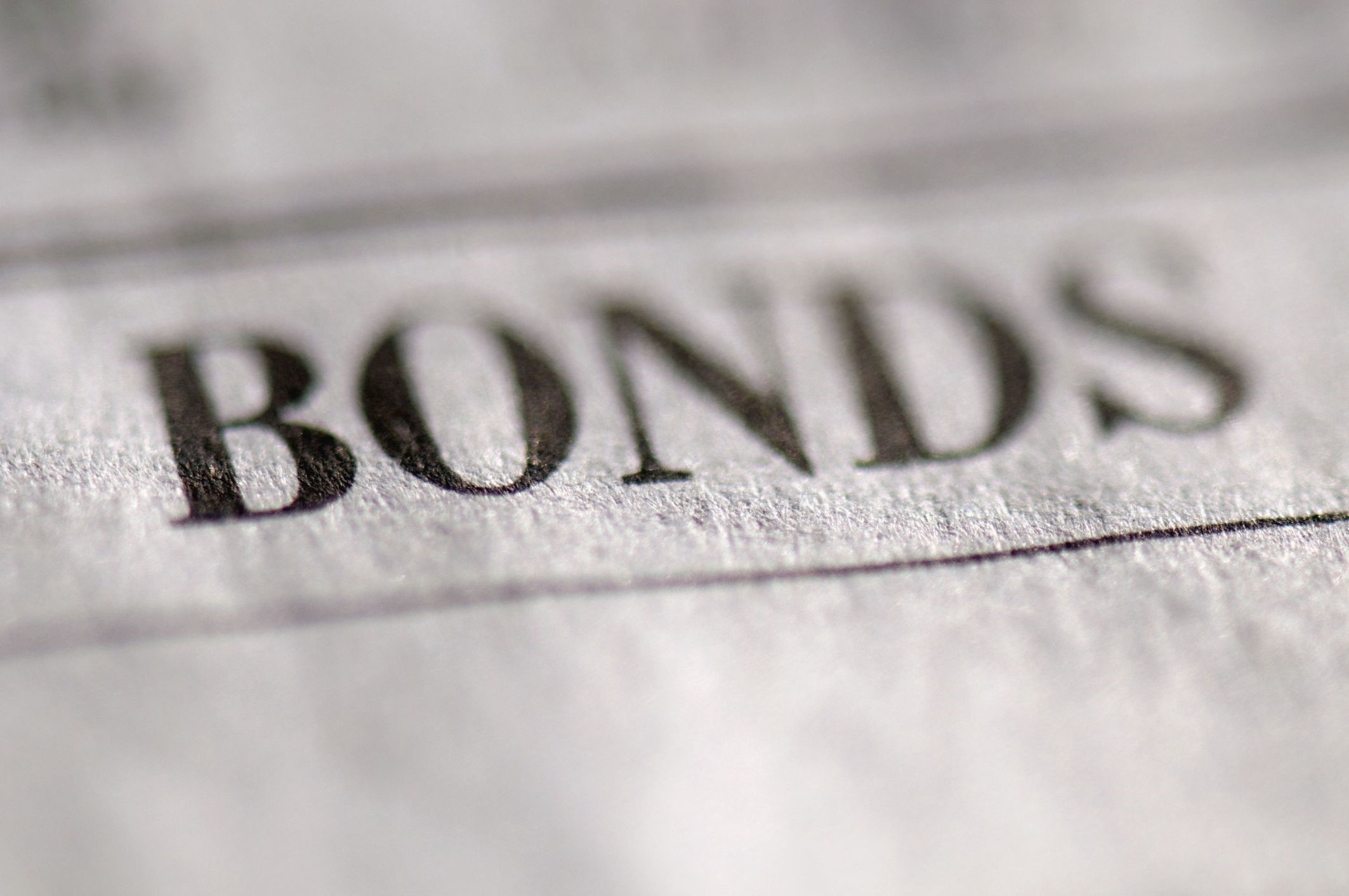 Portfolio Managers Eric Fine and Fran Rodilosso offer their insights on emerging markets debt and how it compares to developed markets debt. Emerging Markets Bonds Roundtable
"[Corporate] defaults in emerging markets tend to happen the same way they happen in developed markets. It's in the recoveries where differences start appearing….The main difference in that process is that in emerging markets resolutions tends to happen in an extrajudicial fashion, i.e., out of court and on an ad hoc basis." – Fran Rodilosso
Van Eck is a U.S.-based asset management firm with more than five decades of global investment expertise.
Founded in 1955 by John C. van Eck, Van Eck Global was among the first U.S. money managers helping investors achieve greater diversification through global investing. Today, the firm continues this tradition by offering innovative, actively managed investment choices in hard assets, emerging markets, precious metals, fixed income, and other specialized, domestic and international asset classes. Van Eck currently manages assets on behalf of more than 400 institutions including endowments, foundations, hospitals, pensions, and private banks. The firm's traditional and alternative strategies are offered in both fund and separate account portfolios.
Market Vectors Exchange Traded Products (ETPs) have been offered by Van Eck since 2006 when the firm launched the United States' first gold-mining ETF. Today, the firm offers over 50 ETFs which span several asset classes, including equity, fixed-income and currency markets. Many of the ETFs are based on pure-play indices, whose constituents must derive a majority of revenues from the target region/sector. Market Vectors is one of the largest ETP families in the U.S and worldwide.
Headquartered in New York City, Van Eck Global has a presence in other cities worldwide, including Shanghai (China), Frankfurt (Germany), Madrid (Spain), Pfaeffikon SZ (Switzerland) and Sydney (Australia).