Don your CAPE to outperform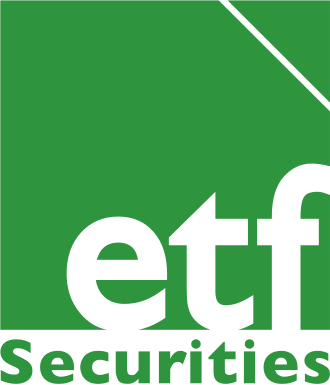 ETF Securities Equity Research – Don your CAPE to outperform
Summary
CAPE serves as a more effective valuation metric in forecasting long term equity market returns relative to its 12-month trailing PE
The wide gulf in valuations of global equity indices provides investors an opportunity to outperform global benchmarks by increasing exposure to cheap countries while reducing exposure to expensive countries.
A simple active strategy used in the CAPE model has successfully outperformed global benchmarks over the past 11 years by an average of 1.8% annually.
For more information contact:
ETF Securities Research team
ETF Securities (UK) Limited
T +44 (0) 207 448 4336
E infoUK@etfsecurities.com
Important Information
This communication has been provided by ETF Securities (UK) Limited ("ETFS UK") which is authorised and regulated by the United Kingdom Financial Conduct Authority (the "FCA").
When being made within Switzerland, this communication is for the exclusive use by "Qualified Investors" (within the meaning of Article 10 of Section 3 of the Swiss Collective Investment Schemes Act ("CISA")) and its circulation among the public is prohibited.