TAARSS says prefer Europe, US Defensives, & green shoots in Energy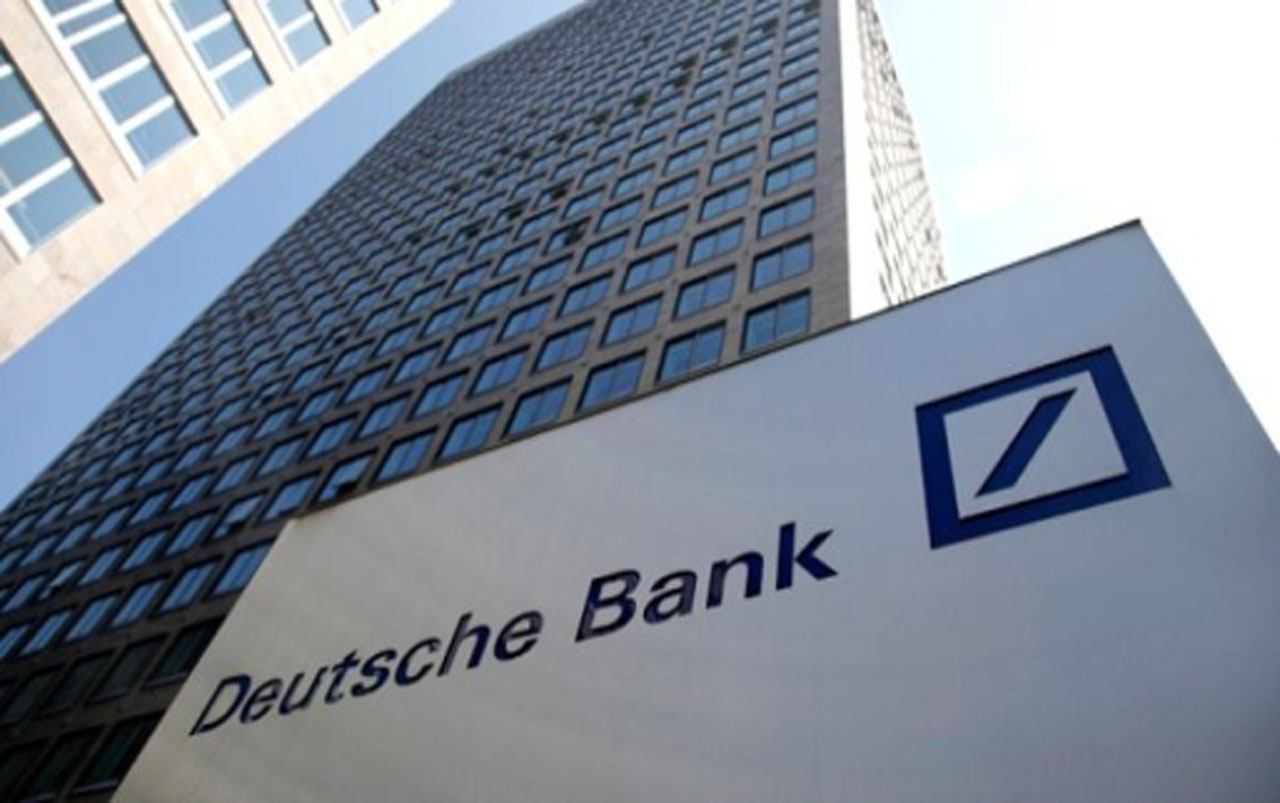 Deutsche Bank – Synthetic Equity & Index Strategy – Global TAARSS says prefer Europe, US Defensives, & green shoots in Energy
Tactical Asset Allocation Relative Strength Signal (TAARSS) Monthly Update
For February prefer European equities with currency hedge, US Defensives, US Energy equities and commodities, Gold miners, and Indian equities.
Market review
The year started tough on risky assets with Global equities (ACWI) and Commodities (DBC) down by 1.3% and 5.7%, respectively in January. While US bonds (AGG) benefited from safe haven demand and gained 2.05%.
TAARSS rotation strategy monthly performance review
Monthly TAARSS strategies underperformed and quarterly strategies outperformed their benchmarks in January. Multi Asset was up by 1.0% in Jan.
Tactical positioning for February 2015 based on TAARSS
Within equities we see new upside opportunities in DM Intl, good support for the US, and some degree of selling pressure in EM for February. Within regions we recommend to take advantage of the European support, maintain allocations to the US and Asia Pacific, and steer away from Latin America. For European exposure we see even more support in currency hedged products. Within the US, we prefer Small and Mid Caps over Large Caps for February, or a total market or equal weighting approach. In terms of sectors, Defensives (e.g. Utilities, Health Care) continue to display support; while Energy has begun to show interesting support.
However Domestic Cyclicals are losing some momentum. In International DM countries we advice caution and we still prefer a multi-country diversified exposure.
However if country exposures are desired then Germany and Japan may seem interesting – both with a currency hedge though. For EM equities we see India with the strongest support. In fixed income, signals suggest IG rates and income via US Treasuries and Municipals. Lastly for commodities, we see interesting developments of investment demand supporting Energy and Gold.