TAARSS says prefer Europe, US Defensives, & green shoots in Energy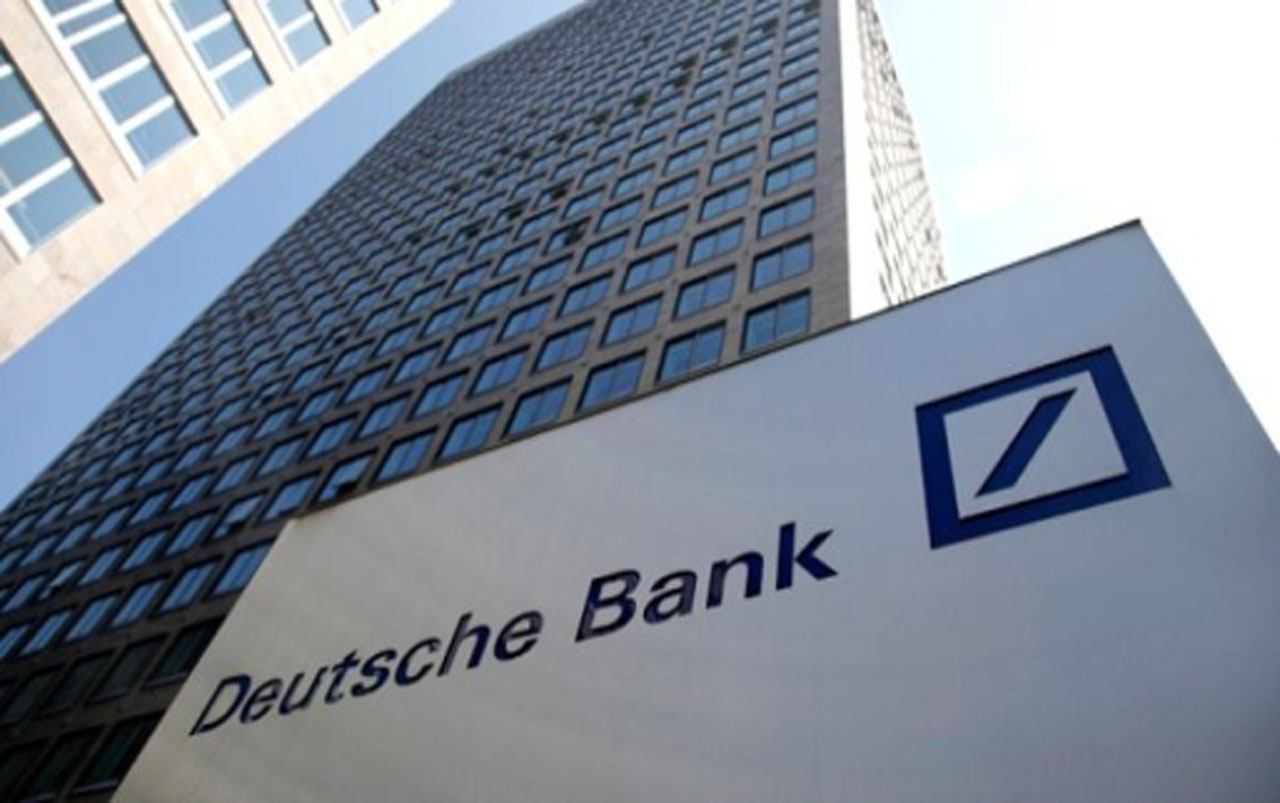 Deutsche Bank – Synthetic Equity & Index Strategy – Global TAARSS says prefer Europe, US Defensives, & green shoots in Energy
Tactical Asset Allocation Relative Strength Signal (TAARSS) Monthly Update
For February prefer European equities with currency hedge, US Defensives, US Energy equities and commodities, Gold miners, and Indian equities.
Market review
The year started tough on risky assets with Global equities (ACWI) and Commodities (DBC) down by 1.3% and 5.7%, respectively in January. While US bonds (AGG) benefited from safe haven demand and gained 2.05%.
TAARSS rotation strategy monthly performance review
Monthly TAARSS strategies underperformed and quarterly strategies outperformed their benchmarks in January. Multi Asset was up by 1.0% in Jan.
Tactical positioning for February 2015 based on TAARSS
Within equities we see new upside opportunities in DM Intl, good support for the US, and some degree of selling pressure in EM for February. Within regions we recommend to take advantage of the European support, maintain allocations to the US and Asia Pacific, and steer away from Latin America. For European exposure we see even more support in currency hedged products. Within the US, we prefer Small and Mid Caps over Large Caps for February, or a total market or equal weighting approach. In terms of sectors, Defensives (e.g. Utilities, Health Care) continue to display support; while Energy has begun to show interesting support.
However Domestic Cyclicals are losing some momentum. In International DM countries we advice caution and we still prefer a multi-country diversified exposure.
However if country exposures are desired then Germany and Japan may seem interesting – both with a currency hedge though. For EM equities we see India with the strongest support. In fixed income, signals suggest IG rates and income via US Treasuries and Municipals. Lastly for commodities, we see interesting developments of investment demand supporting Energy and Gold.
IGWD ETF en globalfond som valutasäkras i brittiska pund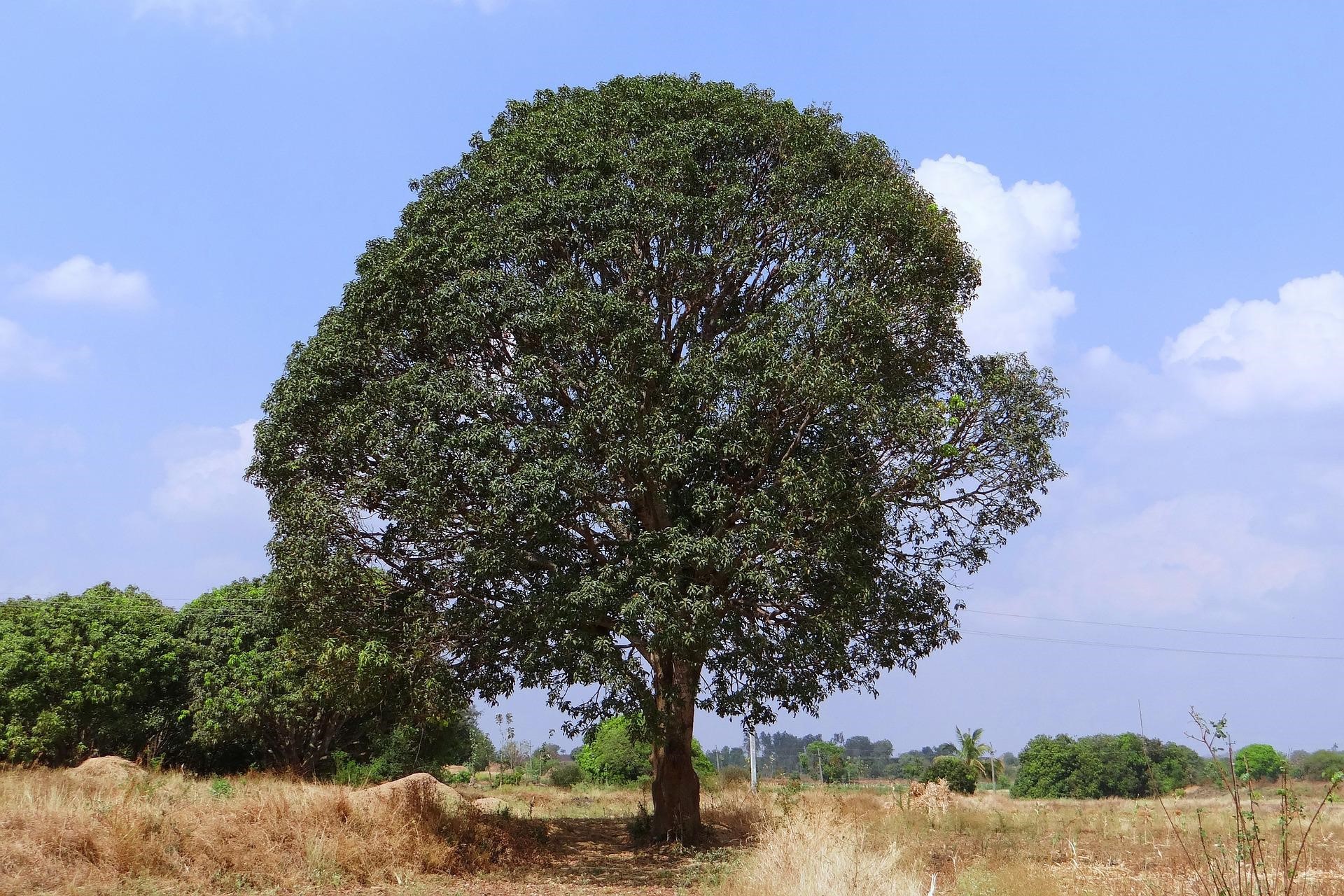 iShares MSCI World GBP Hedged UCITS ETF (Acc) (IGWD ETF) investerar i aktier med fokus på World. Utdelningarna i fonden återinvesteras (ackumuleras).
Den totala kostnadskvoten uppgår till 0,55 % p.a. Fonden replikerar resultatet för det underliggande indexet genom att köpa ett urval av de mest relevanta indexbeståndsdelarna (samplingsteknik). iShares MSCI World GBP Hedged UCITS ETF (Acc) har tillgångar på 205 miljoner GBP under förvaltning. IGWD ETF är äldre än 5 år och har sin hemvist i Irland.
Varför IGWD?
Diversifierad exponering mot utvecklade företag
Direktinvesteringar i ett brett spektrum av industriföretag
Internationell marknadsexponering och exponering utanför GBP säkras tillbaka till GBP månadsvis
Investeringsmål
Fonden strävar efter att spåra resultatet för ett index som består av företag som också säkrar varje valutaexponering i indexet tillbaka till GBP på månadsbasis.
Investeringsstrategi
MSCI World (GBP Hedged)-index spårar aktier från 23 utvecklade länder över hela världen. Valutasäkrad till brittiska pund (GBP).
Handla IGWD ETF
iShares MSCI World GBP Hedged UCITS ETF (Acc) (IGWD ETF) är en börshandlad fond (ETF) som handlas på London Stock Exchange.
London Stock Exchange är en marknad som få svenska banker och nätmäklare erbjuder access till, men DEGIRO gör det.
Börsnoteringar
| | | |
| --- | --- | --- |
| Börs | Valuta | Kortnamn |
| London Stock Exchange | GBX | IGWD |
| gettex | EUR | 2B73 |
Största innehav
| | | | | | |
| --- | --- | --- | --- | --- | --- |
| Kortnamn | Namn | Sektor | Vikt (%) | ISIN | Valuta |
| AAPL | APPLE INC | Information Technology | 4.58 | US0378331005 | USD |
| MSFT | MICROSOFT CORP | Information Technology | 3.73 | US5949181045 | USD |
| AMZN | AMAZON COM INC | Consumer Discretionary | 2.01 | US0231351067 | USD |
| GOOGL | ALPHABET INC CLASS A | Communication | 1.38 | US02079K3059 | USD |
| GOOG | ALPHABET INC CLASS C | Communication | 1.31 | US02079K1079 | USD |
| TSLA | TESLA INC | Consumer Discretionary | 1.25 | US88160R1014 | USD |
| UNH | UNITEDHEALTH GROUP INC | Health Care | 0.98 | US91324P1021 | USD |
| JNJ | JOHNSON & JOHNSON | Health Care | 0.95 | US4781601046 | USD |
| NVDA | NVIDIA CORP | Information Technology | 0.82 | US67066G1040 | USD |
| XOM | EXXON MOBIL CORP | Energy | 0.79 | US30231G1022 | USD |
Innehav kan komma att förändras
Förvaltare beskriver de senaste trenderna på AI-marknaden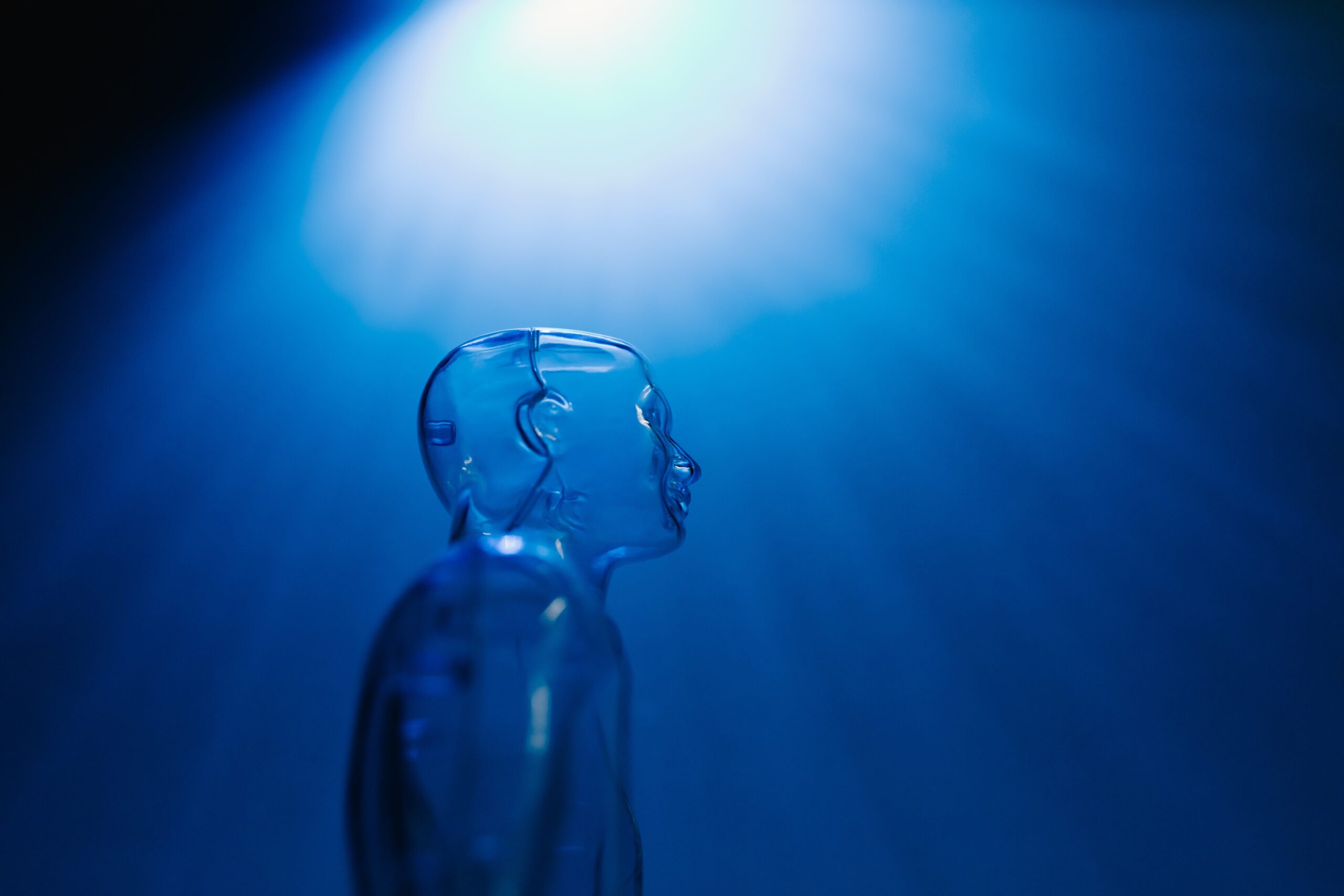 Anthony Ginsberg från HAN-GINS Cloud Technology ETF ansluter sig till Natalie Stoberman i Proactive-studion för att diskutera hur molnteknikindustrin har tagit ny fart, till stor del till den artificiella intelligensbranschens blomstring. Han pratar bland annat om de senaste trenderna på AI-marknaden.
HAN-GINS Cloud Technology Equal Weight UCITS ETF (5XYE) är en UCITS-kompatibel börshandlad fond med hemvist i Irland. Fonden följer Solactive Cloud Technology Equal Weight Index och strävar efter att ge likaviktad tillgång till företag med betydande exponering mot moln datorteknik. Detta kommer att omfatta företag från tre underteman, infrastructure as a service, platform as a service och software as a service.
Handla 5XYE ETF
HANetf HAN-GINS Cloud Technology Equal Weight UCITS ETF (5XYE ETF) är en europeisk börshandlad fond som handlas på bland annat London Stock Exchange och tyska Xetra.
Det betyder att det går att handla andelar i denna ETF genom de flesta svenska banker och Internetmäklare, till exempel DEGIRO, Nordnet och Avanza.
Priset på koppar är en ekonomisk indikator, och just nu faller det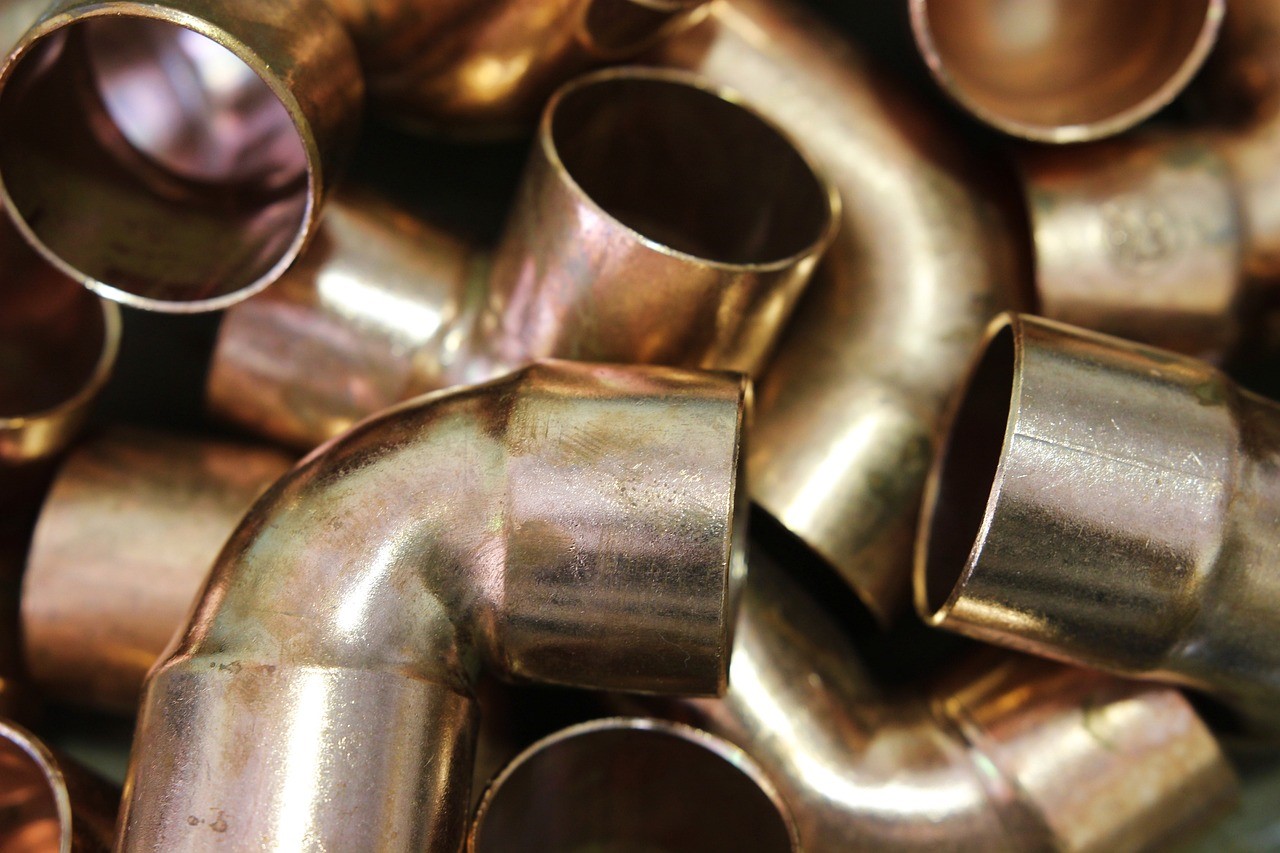 Råvaruhandlare tycker om att säga att när koppar hostar blir den globala ekonomin förkyld. De kallar metallen "Dr. Koppar" eftersom priset på koppar är ett ganska bra sätt att diagnostisera hur ekonomin mår. Och under de senaste sex veckorna eller så har kopparpriset sjunkit med mer än 10 procent – det ser ut som att ekonomin är på väg mot en avmattning.
Historien med koppar, enkelt uttryckt, är för mycket utbud och inte tillräckligt med efterfrågan. Kina, som använder halva världens utbud, är en stor del av den historien, eller har i alla fall varit för nu har Kina slutat bygga infrastruktur och dra ledningar.
Stigande räntor bidrar till en svagare efterfrågan runt om i världen. Handlare ser detta återspeglas i växande lager av koppar. Nu har det varit ett inflöde av koppar i 23 dagar i rad. Så lagren håller på att byggas upp.
Samtidigt, medan Kina bromsar in, kan Indien vara på väg uppåt. Infrastruktur kommer att bli ett investeringsområde för den indiska regeringen. Kanske skulle de vara katalysatorn för global ekonomisk förbättring. Det betyder att den långsiktiga prognosen för Dr. Copper kan se uppåt.