Japan Indices – Land of the Rising Equity Allocation 2.0: GPIF Reloaded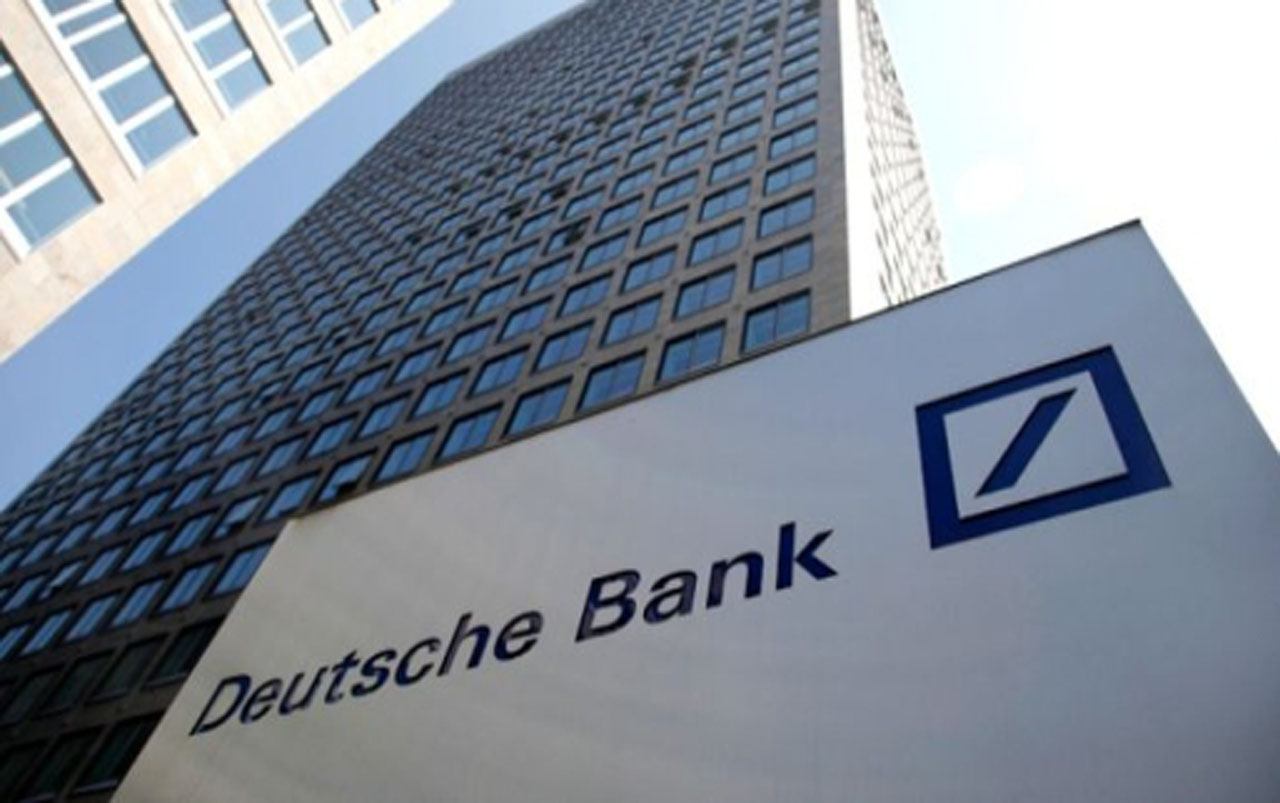 Deutsche Bank – Synthetic Equity & Index Strategy – Japan. Updating our views post GPIF's policy asset mix announcement. Announced at last: the GPIF makes a historic move in its policy asset mix.
The GPIF (Government Pension Investment Fund) announced major changes to its policy asset mix on 31 Oct 14. The fund has moved its maximum domestic equity allocation from 18% to 34%. This alone could represent as much as US$ 170bn in flows into the Japanese market. While we expect it may take time before the GPIF reaches this target, we view this as a historic shift in the pension fund dynamics in Japan and believe it will act as a further floor to the market in addition to the increased resolve of the BOJ.
High multiplier effect – other Japanese pension assets may follow suit
We expect other Japanese public pension funds, and potentially private pensions and life insurers, to follow the GPIF's increased allocation towards equities. Under our most optimistic scenario, we could see a "GPIF multiplier-effect" of as much as US$ 290bn coming from other domestic pension funds.
US$ 118 – 460 bn in flows, Buy the Nikkei 400 for pension flow optionality
Under our three scenarios we may see as much as US$ 118bn – US$ 460bn enter the Japanese equity markets from total pension asset re-allocation. We believe this will support the market and spark further adoption of the Nikkei 400. We continue to recommend investors switch out of the Nikkei 225 and into the 400. The futures launch later this month should further spur adoption.
Targeted baskets to play flows and increasing pressure for shareholder returns
Using our 2015 prediction list for the Nikkei 400, we recommend a number of trades to take advantage of this historic shift. Buy our Nikkei 400 "Wannabes" basket (DBHKWNBN) which consists of stocks that we feel have the capability and potential willingness to make capital management changes. Buy our ROE Uplift basket (DBHKUPLN) which includes stocks that have the strongest potential to improve their likelihood of future inclusion under our ROE scenario analysis. Pair our expected additions (DBHKADDN) and deletes (DBHKDELN).