Cryptoassets of the Month: MATIC, SOL, and More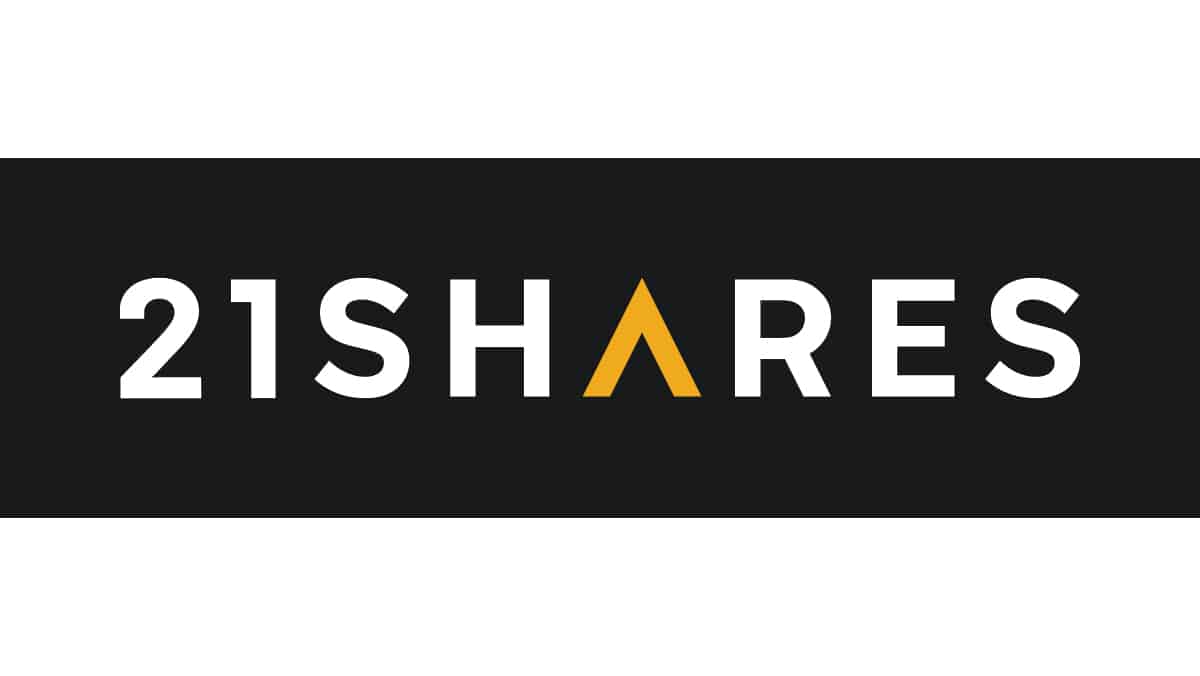 Every month, our research team will present the cryptoassets of the month that increased or dropped in value by more than 15%. With a data-driven approach, we highlight the most important developments and events causing price movements.
Figure 1 – 30-Day Performance: Cryptoassets of the Month vs. Traditional Asset Classes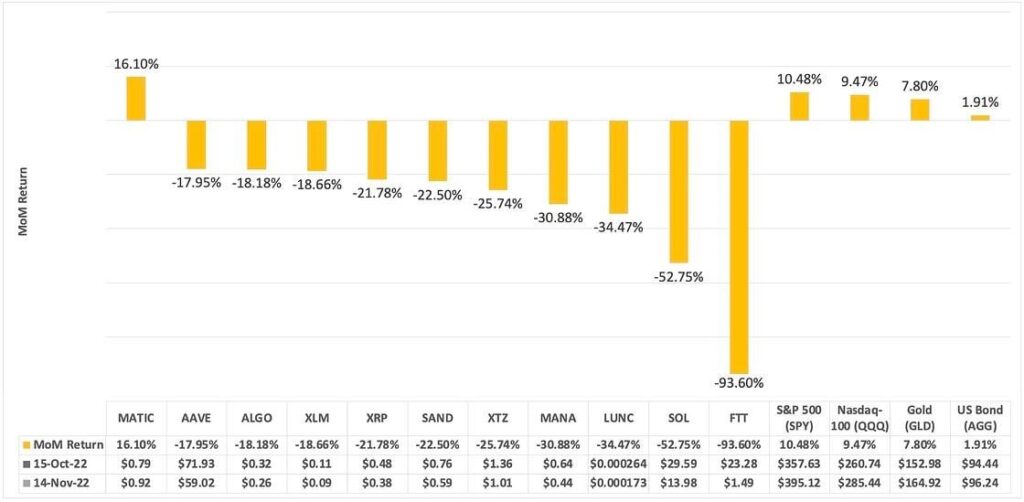 Data Source: Messari and Yahoo Finance, from 15-Oct-2022 to 14-Nov-2022 (Close Price)
Polygon (MATIC)
16.10%
Polygon's native token MATIC rose 16.10% in the past month as the platform made massive strides toward mainstream adoption. On November 2, Meta announced that creators would soon be able to mint, buy, and sell Polygon-based NFTs on Instagram. On the same day, as part of the Monetary Authority of Singapore (MAS)'s Project Guardian, JP Morgan completed its first live blockchain trade against a liquidity pool of tokenized JPY and SGD deposits using a modified version of Aave on Polygon. In December last year, our very own Director of Research pointed out, "Polygon is really the sleeping giant. Your favorite apps will all be accessible there in the coming year". Indeed, Polygon's multifaceted approach to scaling Ethereum has paid off this year.
Aave (AAVE)
-17.95%
Aave (AAVE) traded down 17.95% over the past month. JP Morgan executed its first live DeFi trade using a modified version of the Aave protocol in Polygon. This event represents a significant step toward bringing traditional financial assets into DeFi, fully realizing the opportunities afforded by smart contracts. In another exciting development, Aave companies announced that they would experiment with the first testnet deployment of GHO, a fully collateralized dollar-pegged stablecoin governed by AAVE holders. Finally, a proposal to deploy Aave on zkSync 2.0, a protocol using zero-knowledge proofs to scale Ethereum, passed.
Algorand (ALGO)
18.18%
Algorand's native token ALGO traded down 18.18% over the past month despite ecosystem traction. On November 10, the Algorand Foundation launched a series of bounties hosted on Immunefi. The bounties, which feature payouts up to $2 million, are focused on enhancing the security of the core protocol and the ecosystem's DeFi applications. In addition, FIFA recently launched "FIFA+ Collect" on Algorand's blockchain. This digital marketplace allows football fans worldwide to buy and sell 2022 World Cup digital collectibles (NFTs), which will take place between November 20 and December 18 in Qatar.
Solana (SOL)
52.75%
Solana's native token SOL traded down 52.75% over the past month. On November 2, a CoinDesk report showed that Alameda Research had roughly $1.2 billion worth of SOL in its balance sheet, equivalent to 10% of the cryptoasset's circulating supply. The now-bankrupt trading firm sold off large amounts of SOL in a failed attempt to raise liquidity, triggering a liquidation cascade. Despite these setbacks, Solana's ecosystem has achieved escape velocity. In addition to Polygon, Meta also integrated support for Solana-based NFTs, allowing Instagram and Facebook users to connect their accounts directly to their Phantom wallet. Then, on November 5, Google Cloud announced that they were running a Solana validator and would add support for the blockchain in BigQuery next year.
FTX Token (FTT)
93.60%
FTX Token (FTT) traded down 93.60% over the past month due to FTX's insolvency. FTT provided various benefits to users of the now-bankrupt FTX crypto exchange. On November 2, CoinDesk leaked Alameda's balance sheet, showing that $5.2 billion of the trading firm's $14.6 billion of assets (36%) were held in FTT. In light of these revelations, Binance chose to liquidate a portion of FTT on its books, which spooked investors, prompting a bank run on the FTX exchange. On November 8, FTX halted withdrawals, and the price of FTT dropped more than 80% in 24 hours. After failing to raise capital, on November 11, more than 130 entities tied to FTX.com, FTX US, and Alameda Research filed for Chapter 11 bankruptcy, with the Alameda petition listing assets and liabilities of at least $10 billion each.
Research Newsletter
Each week the 21Shares Research team will publish our data-driven insights into the crypto asset world through this newsletter. Please direct any comments, questions, and words of feedback to research@21shares.com
Disclaimer
The information provided does not constitute a prospectus or other offering material and does not contain or constitute an offer to sell or a solicitation of any offer to buy securities in any jurisdiction. Some of the information published herein may contain forward-looking statements. Readers are cautioned that any such forward-looking statements are not guarantees of future performance and involve risks and uncertainties and that actual results may differ materially from those in the forward-looking statements as a result of various factors. The information contained herein may not be considered as economic, legal, tax or other advice and users are cautioned to base investment decisions or other decisions solely on the content hereof.
Nu erbjuder FreeTrade finska aktier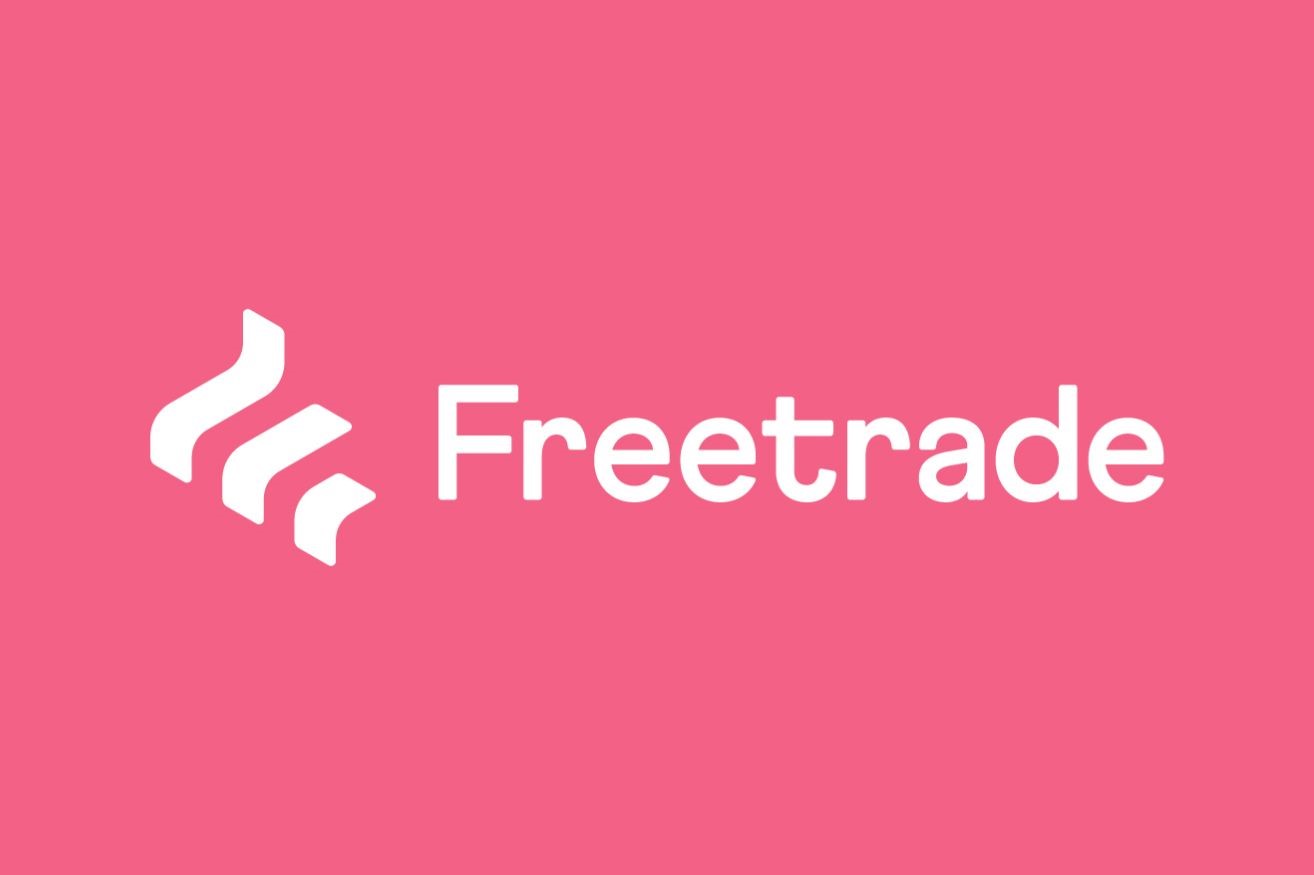 Den första omgången av europeiska aktier finns nu hos FreeTrade. Denna brittiska mäklare har anslutit till de europeiska marknaderna och adderar den första omgången europeiska aktier till din app idag. Nu erbjuder FreeTrade finska aktier.
För att kicka igång kan du hitta en speciell kollektion av finska aktier som en tidigt julklapp. Under de närmaste månaderna kommer aktier som handlas på andra stora europeiska börser också att vara tillgängliga på din Freetrade-app.
FreeTrade har gått direkt till paneuropeiska börserna för att erbjuda dig den bästa möjliga upplevelsen. Detta gör Freetrade till ett av få mäklarhus i Storbritannien som erbjuder direktåtkomst för privata investerare till europeiska marknader.
Det som skiljer den här nya funktionen åt är inarbetat i Freetrades DNA: att investera tid, energi och pengar i att utveckla rätt teknik för att bygga en hållbar verksamhet och stödja våra kunder under hela deras liv.
Kort sagt, detta är det mest komplexa ingenjörs- och driftarbetet sedan FreeTrade byggde sin Invest-plattformen 2019/20.
Visste du detta om finska aktier?
Helsingforsbörsen öppnade 1912. Liksom de flesta börser började den som ett kooperativ som ägdes av sina medlemmar och lokala banker.
Under åren har börsen utvecklats genom en rad fusioner för att bli en del av den globala börsgruppen Nasdaq.
Industrin utgör cirka en fjärdedel av den finska marknaden, med en stark närvaro från tillverknings- och finansiella tjänsteföretag.
Du kan nu hitta 38 finska aktier från Nasdaq Helsinki i din app, inklusive:
• Hisstillverkaren Kone
• Flygbolagsjätten Finnair
• Angry Birds-tillverkaren Rovio
Är dessa aktier tillgängliga för alla användare?
FreeTrade kommer att följa samma principer för europeiska aktier som FreeTrade har för aktier i Storbritannien och USA. För Finland innebär detta att alla användare kommer att kunna få tillgång till aktier på börsens huvudindex, Helsinki 25.
Resten av aktier utanför huvudindexet kommer endast att vara för Plus-medlemmar.
Håll ögonen öppna under de kommande veckorna och månaderna när FreeTrade lanserar ytterligare europeiska länder.
Detta bör inte läsas som personlig investeringsrådgivning och enskilda investerare bör fatta sina egna beslut eller söka oberoende råd. Den här artikeln har inte utarbetats i enlighet med lagkrav som är utformade för att främja investeringsanalysens oberoende och anses vara en marknadskommunikation.
När du investerar är ditt kapital i fara. Värdet på din portfölj kan gå ner såväl som upp och du kan få tillbaka mindre än du investerar. Tidigare resultat är inte en tillförlitlig indikator på framtida resultat.
Freetrade är ett handelsnamn för Freetrade Limited, som är ett medlemsföretag på London Stock Exchange och är auktoriserat och reglerat av Financial Conduct Authority. Registrerad i England och Wales (nr 09797821).
21XJ ETP ger exponering mot Binance Coin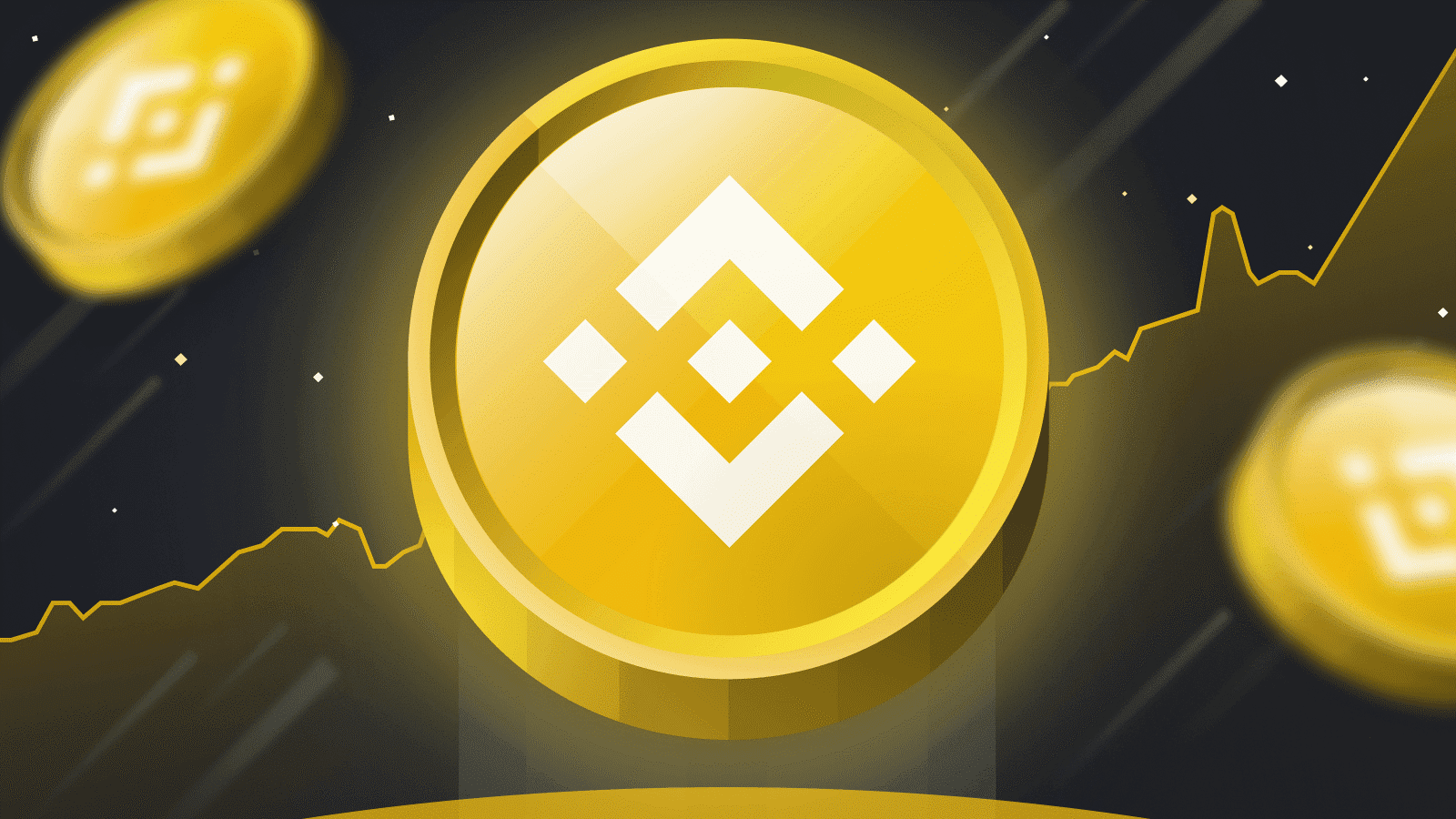 21Shares Binance BNB ETP (21XJ ETP) med ISIN CH0496454155 spårar utvecklingen av Binance Coin (BNB).
Denna börshandlade produkts TER (total cost ratio) uppgår till 2,50 % p.a. 21Shares Binance BNB ETP är den enda ETN som följer Binance Coin (BNB)-index. Certifikatet replikerar resultatet av det underliggande indexet med en skuldförbindelse med säkerheter som backas upp av fysiska innehav av kryptovalutan.
21Shares Binance BNB ETP har 234 miljoner euro under förvaltning. Certifikatet lanserades den 15 oktober 2019 och har sin hemvist i Schweiz.
Översikt
Mål: 21Shares Binance BNB ETP strävar efter att ge exponering mot resultatet av Binance-mynt.
Fördelar
Kryptobörsen nummer 1: BNB är den ursprungliga symbolen för Binance Exchange, den största kryptovalutabörsen i termer av handelsvolym globalt.
Utility Token: BNB är en av de tre största verktygstokenen med flera användningsfall: reducerade transaktionsavgifter på Binance, köp i butik och olika andra betalningar på kryptoplattformar.
Säkerhet för institutionell grad: Institutionell säkerhets- och förvaringslösning som använder en mängd olika säkerhetsåtgärder, inklusive kylförvaring, flera privata nycklar, vitlistning och revisionsspår.
Säkerhet: 21Shares håller de underliggande kryptotillgångarna i kylförvaring lika med 100% av värdet på certifikaten hela tiden.
Handla 21XJ ETP
21Shares Binance BNB ETP (21XJ ETP) är en europeisk börshandlad kryptovaluta. Denna ETP handlas på flera olika börser, till exempel Deutsche Boerse Xetra och Euronext Amsterdam.
Det betyder att det går att handla andelar i denna ETP genom de flesta svenska banker och Internetmäklare, till exempel DEGIRO, Nordnet, Aktieinvest och Avanza.
Börsnoteringar
Stigande trender inom molnteknologi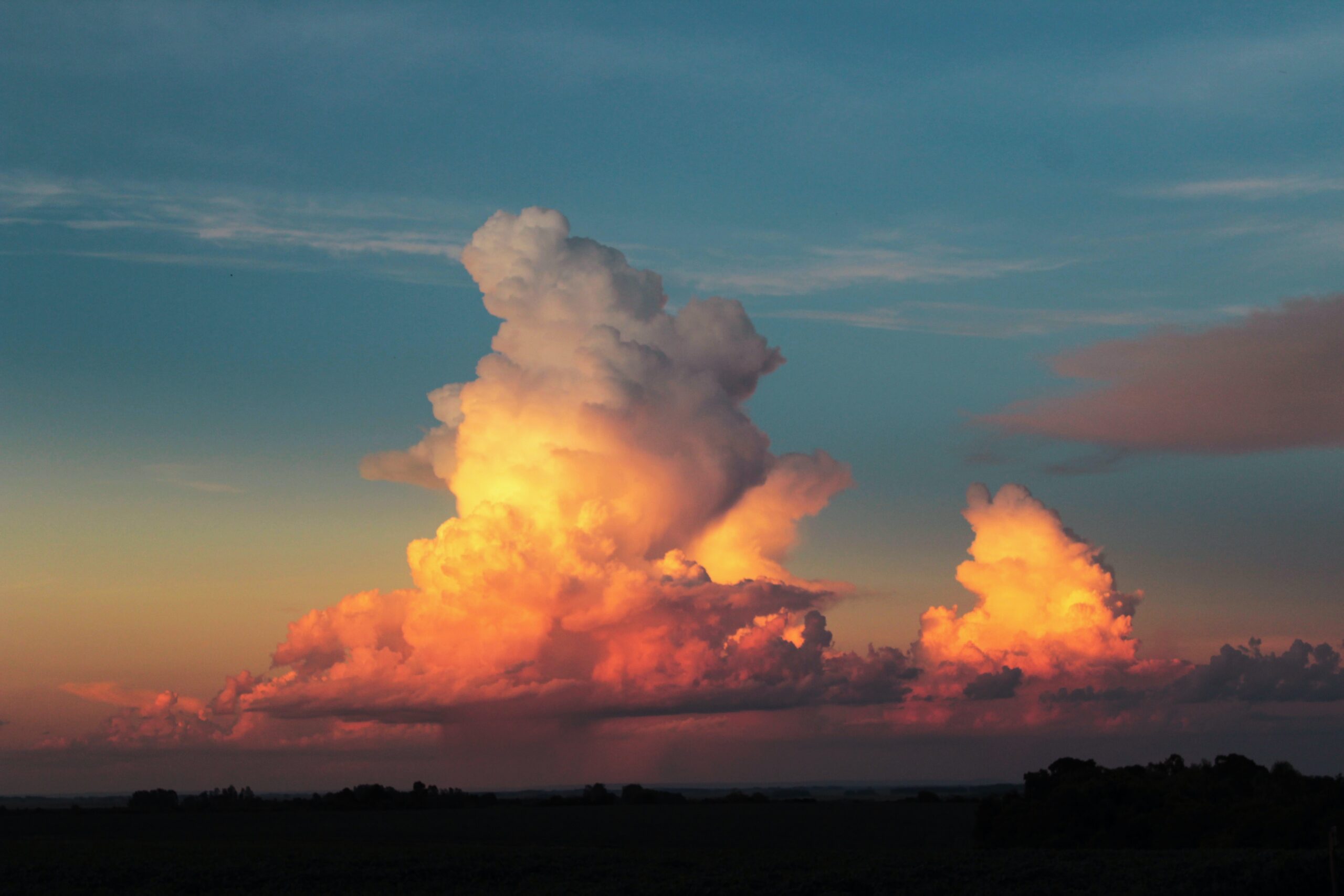 Anthony Ginsburg, VD för GINSGLOBAL Index Fund, diskuterade stigande trender inom molnteknik under en intervju. Cloud Technology ETF har upplevt en betydande uppgång, med en ökning på 10-12 procent under de senaste tre veckorna. Ginsburg tillskriver denna tillväxt till Federal Reserves beslut att pausa och sänka kurserna fram till 2024, vilket ger en gynnsam miljö för moln- och tillväxtaktier. Molnteknik förväntas generera över 1,5 biljoner dollar i ytterligare intäkter till 2027, drivet av ökade utgifter för AI, särskilt av stora aktörer som Nvidia.
Ginsburg lyfte fram den lågkonjunkturbeständiga karaktären hos molnteknik, och erbjuder företag flexibla, månad till månad kontrakt som minskar kostnaderna och beroendet av fysisk infrastruktur. Han noterade att molnintroduktionen expanderar bortom små och medelstora företag till att omfatta högt reglerade sektorer som banker och hälsovårdsföretag.
GINSGLOBAL Index Fund, som täcker 100 olika länder och ett varierat ekosystem, har haft framgång med en okonventionell viktning på 78 % i USA och 22 % i Asien. Den internationella exponeringen, tillsammans med den starka utvecklingen för mjukvaru- och cybersäkerhetsföretag, bidrar till fondens imponerande 50 procentigavinster hittills i år. När molnet fortsätter att utvecklas, är Ginsburg fortfarande optimistisk om dess framtida inverkan på global verksamhet.
Handla 5XYE ETF
HANetf HAN-GINS Cloud Technology Equal Weight UCITS ETF (5XYE ETF) är en europeisk börshandlad fond som handlas på bland annat London Stock Exchange och tyska Xetra.
Det betyder att det går att handla andelar i denna ETF genom de flesta svenska banker och Internetmäklare, till exempel DEGIRO, Nordnet, Aktieinvest och Avanza.