Dividends as alternative sources of income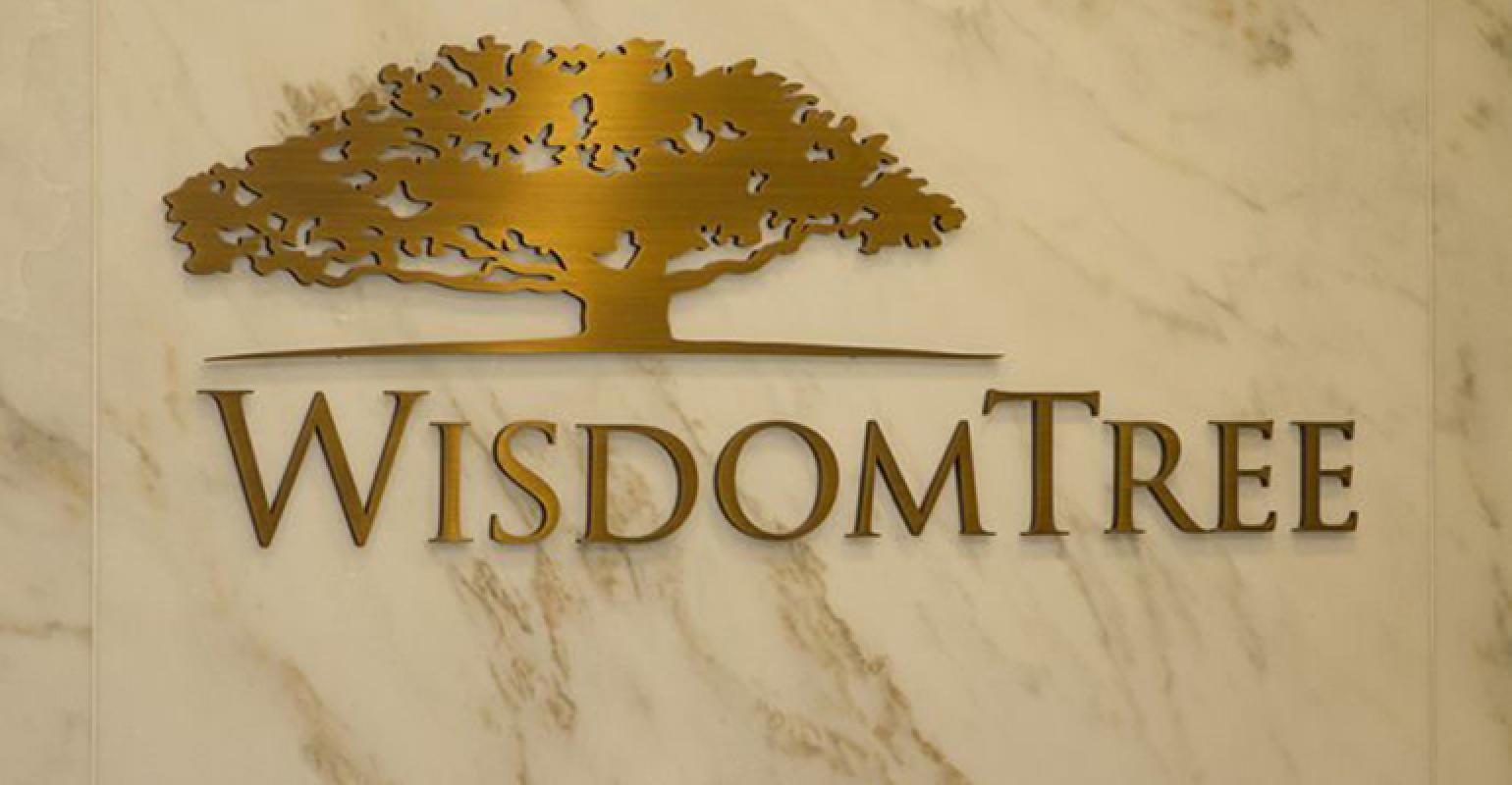 Today, there are more investment choices than ever before. Yet, when looking for income, a lot of investors tend face two options:
• Take More Risk: Usually, this ends up being "credit" risk, which deals with the chance of an entity being able to meet specific obligations. Common strategies may focus on "High Yield" or "Floating Rate" debt, or dealing with European Banks, AT1 Coco Bonds. Why is there more income? To compensate investors for taking greater risk that payments won't be made.
• Accept Lower Income: People are aging, so "lower income" may not necessarily be an option for everyone. If safety of principal is the primary objective, then there is little safer than government debt of some of the world's most creditworthy countries, such as the United States, Germany or Japan. We cite these three countries because they also have exhibited "safe haven" characteristics, meaning that when investors are nervous, the value of these assets has historically tended to rise.
The ugly nature of inflation
Inflation is important to consider because it may be one of the most significant challenges facing investors in the future. Central Banks printed an awful lot of money in response to the Global Financial Crisis of 2008-2009. History has indicated that typically the consequence of this response is higher inflation. Consider that, at 3% inflation, prices double every 24 years and at 5%, they double every 15 years. Inflation truly erodes real returns, as the purchasing power of future units of currency—be it British pounds, US Dollars or Euros—can buy less and less and less over time.
To give investors a sense of the current environment :
• The US 10-Year Treasury is yielding slightly more than 3.20%.
• The United Kingdom 10-Year Gilt is yielding almost 1.60%.
• The German 10-Year Bund is yielding less than 0.50%.
• The Italian 10-Year BTP (not currently in the headlines for its lack of risk—quite the opposite) is yielding nearly 3.40%.
An alternative may be dividend-paying stocks, as these are one investment option that could not only potentially provide income, but also have a higher potential for price appreciation—providing the opportunity to keep up with inflation. Consider that dividend equities:
• Offer the potential to grow your income stream through dividend growth, in fact, outpacing the rate of inflation over the entire history of the S&P 500 from 1957 to today .
• Provide potential growth of principal through price appreciation
• May offer more downside protection than their non-dividend paying counterparts
Dividends are everywhere
First, it is worth noting that dividends are quite prolific. Small, medium and large companies all over the world offer dividends, with nearly 35% from the United States, more than 18% from emerging markets and almost half coming from Europe and other developed international countries.
Figure 1: The world broken down by dividend stream weighted exposure
Sources: WisdomTree, Factset, Standard & Poor's, with data measured as of the 30 September 2018 WisdomTree Global Dividend Index Screening. Historical performance is not an indication of future performance and any investments may go down in value. You cannot invest directly within an Index.
New paradigm for asset allocation?
While it is always difficult to make such a bold statement, we think that it is always important and valuable to look across different, logical alternatives. For decades, people have looked at equity markets and thought in terms of weighting stocks by their market capitalization (share price x number of shares outstanding). Doing this, roughly speaking, leads to approximately 50% weight to the US, 40% weight to the developed world ex-US, and 10% weight to emerging markets . Figure 1 substitutes "dividend per share" for "share price" in the aforementioned equation, and we saw the results in the regional allocations. Now might be an interesting time to be thinking in these ways, as the US equity market has tended toward strong outperformance for the better part of the past 10 years.
Spanien introducerar lag om deklaration av kryptotillgångar för 2024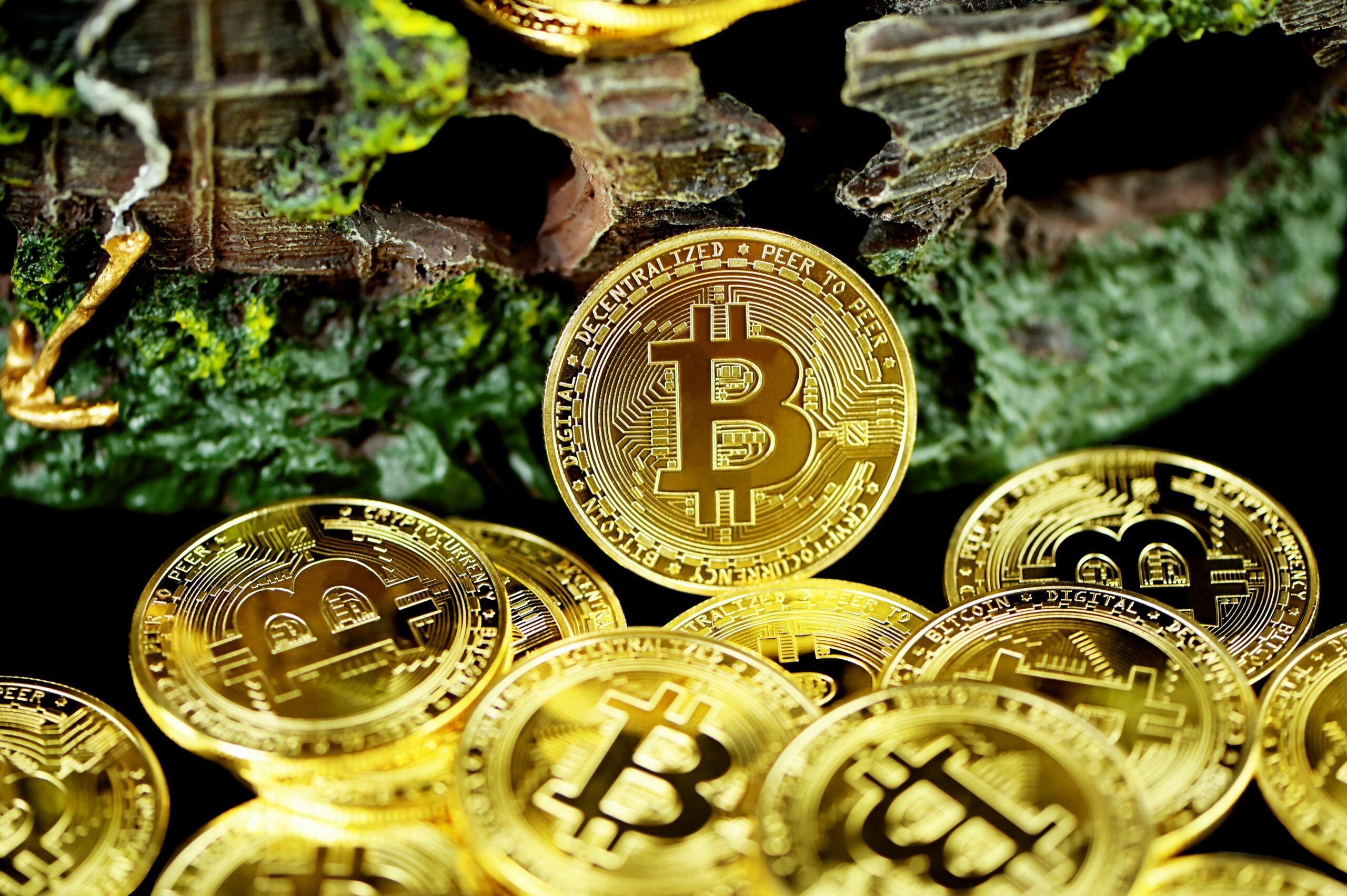 Spanien har gett sina invånare mandat att deklarera sina kryptotillgångar och kryptovalutor på icke-spanska plattformar. Detta krav, meddelat av Agencia Tributaria, Spaniens skatteförvaltningsbyrå, träder i kraft den 1 januari 2024, med en deadline den 31 mars 2024.
Tillkännagivandet, som först gjordes i Boletín Oficial del Estado den 29 juli 2023, introducerar blankett 721, tillägnad deklaration av virtuella tillgångar som innehas utomlands. Detta direktiv riktar sig dock till en specifik grupp eftersom endast de individer vars balansräkningar överstiger 50 000 euro i kryptotillgångar är skyldiga att deklarera sina utländska innehav.
De som har plånböcker i egen förvaring är inte undantagna utan måste rapportera sina innehav genom standardformuläret för förmögenhetsskatt 714.
XWEM ETF investerar i globala momentumaktier med höga ESG-betyg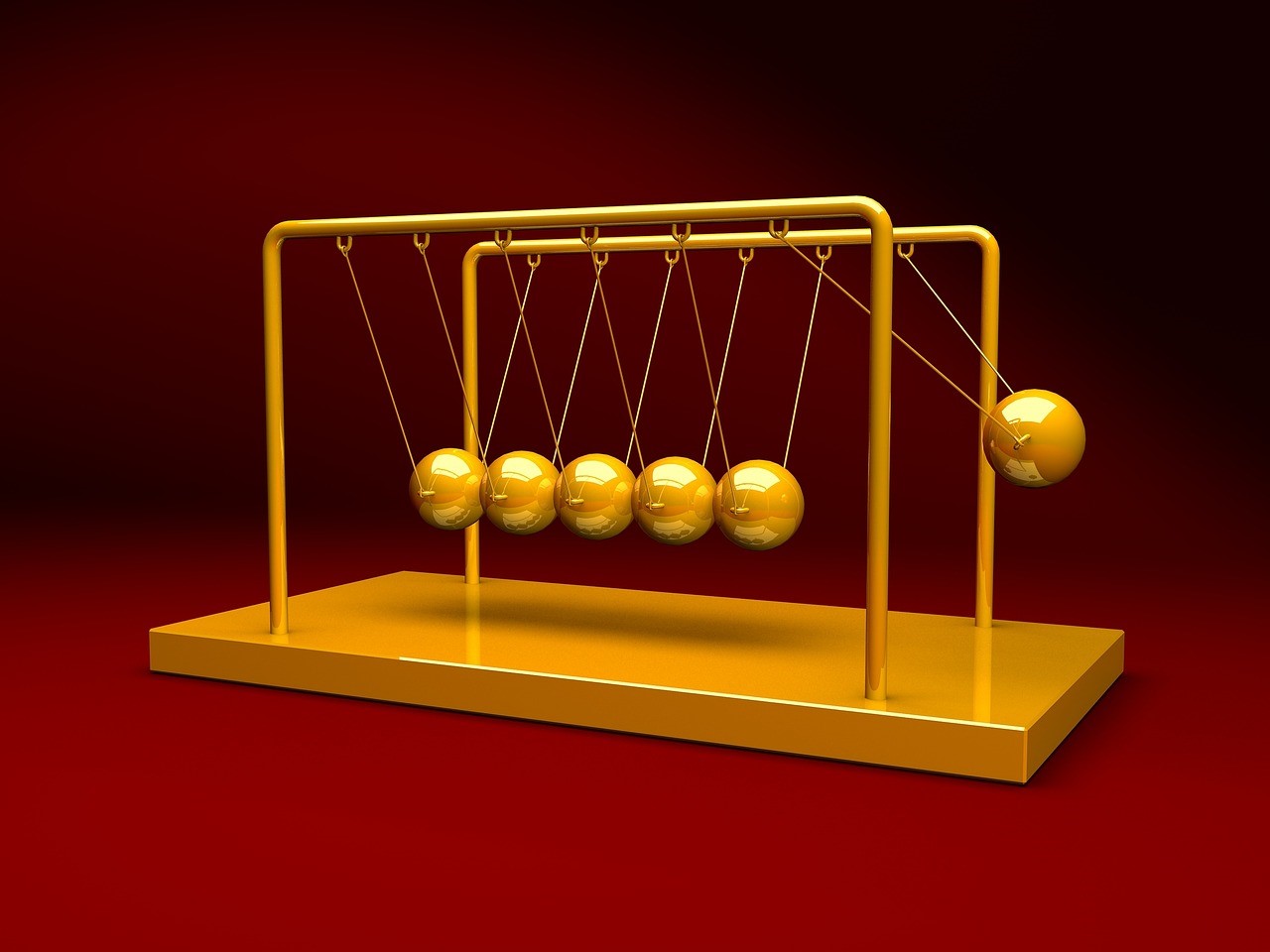 Xtrackers MSCI World Momentum ESG UCITS ETF (XWEM ETF) med ISIN nummer IE000TL3PL69, strävar efter att spåra MSCI World Momentum Low Carbon SRI Screened Select-index. MSCI World Momentum Low Carbon SRI Screened Select-index spårar aktier från utvecklade länder över hela världen som väljs ut enligt momentumfaktorstrategin och ESG-kriterier (miljö, social och företagsstyrning). Moderindexet är MSCI World-indexet.
Den börshandlade fondens TER (total cost ratio) uppgår till 0,25 % p.a. Xtrackers MSCI World Momentum ESG UCITS ETF är den enda ETF som följer MSCI World Momentum Low Carbon SRI Screened Select-index. ETFen replikerar det underliggande indexets prestanda genom fullständig replikering (köper alla indexbeståndsdelar). Utdelningarna i ETFen ackumuleras och återinvesteras i ETFen.
ETF lanserades den 5 juli 2023 och har sin hemvist i Irland.
Indexbeskrivning
MSCI World Momentum Low Carbon SRI Screened Select Index syftar till att spegla resultatet på följande marknad:
Stora och medelstora företag från globala utvecklade marknader som uppfyller vissa ESG-egenskaper i förhållande till moderindex.
Optimerad för att producera ett index över värdepapper med starka momentumegenskaper, såsom de företag som presterat bra under de senaste 6 och 12 månaderna.
Granskas kvartalsvis
Handla XWEM ETF
Xtrackers MSCI World Momentum ESG UCITS ETF (XWEM ETF) är en europeisk börshandlad fond. Denna fond handlas på flera olika börser, till exempel Deutsche Boerse Xetra och London Stock Exchange. Av den anledningen förekommer olika kortnamn på samma börshandlade fond.
Det betyder att det går att handla andelar i denna ETF genom de flesta svenska banker och Internetmäklare, till exempel DEGIRO, Nordnet, Aktieinvest och Avanza.
Börsnoteringar
Största innehav
| | | | | |
| --- | --- | --- | --- | --- |
| ISIN | Namn | Vikt % | Land | Sektor |
| US5949181045 | MICROSOFT-T ORD | 6.07% | USA | Informationsteknologi |
| US67066G1040 | NVIDIA ORD | 4.78% | USA | Informationsteknologi |
| US0378331005 | APPLE ORD | 3.25% | USA | Informationsteknologi |
| US11135F1012 | BROADCOM LIMITED ORD | 3.15% | USA | Informationsteknologi |
| US5324571083 | LILLY ORD | 2.60% | USA | Health Care |
| US68389X1054 | ORACLE SYS ORD | 2.40% | USA | Informationsteknologi |
| DK0060534915 | NOVO-NORDISK ORD | 2.25% | Danmark | Health Care |
| US3696043013 | GENERAL ELECTRIC ORD | 2.20% | USA | Industri |
| US58933Y1055 | MERCK & CO INC ORD | 2.20% | USA | Health Care |
| DE0007236101 | SIEMENS ORD | 2.12% | Tyskland | Industri |
| JP3435000009 | SONY GROUP CORPORATION | 2.02% | Japan | Sällanköpsvaror |
| US8552441094 | STARBUCKS-T ORD | 2.02% | USA | Sällanköpsvaror |
| FR0000120321 | L OREAL S.A. | 1.91% | Frankrike | Dagligvaror |
| IE000S9YS762 | LINDE PLC ORD | 1.73% | Storbritannien | Materials |
| US8636671013 | STRYKER ORD | 1.68% | USA | Health Care |
Innehav kan komma att förändras
Virtune lanserar Virtune Chainlink ETP på Nasdaq Stockholm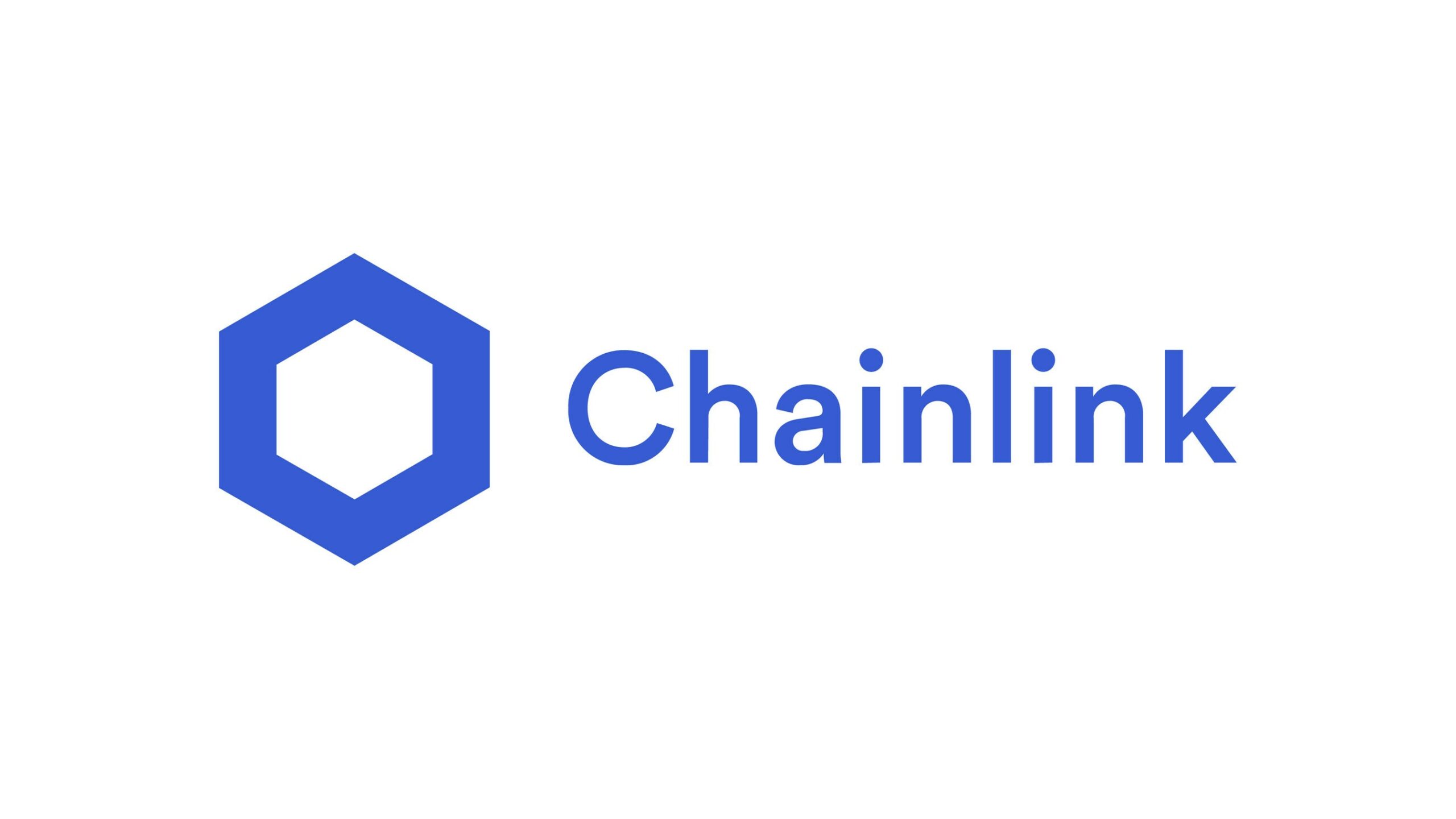 Virtune, en svensk reglerad digital tillgångsförvaltare i Sverige, lanserar en ny innovativ krypto-ETP på Nasdaq Stockholm, den största börsen i Norden. Virtune lanserar idag Virtune Chainlink ETP som erbjuder exponering mot Chainlink genom ett väletablerat finansiellt instrument och med en 100 procent fysiskt uppbackad struktur.
ETPn är 100 procent fysiskt uppbackad och handlas i SEK för svenska och övriga nordiska investerare samt är tillgänglig på DEGIRO, Nordnet, Aktieinvest, Levler och Avanza.
Chainlink är för närvarande en av de 15 största kryptovalutorna med ett totalt marknadsvärde på cirka 8,2 miljarder dollar och har haft en tillväxt på 165 procent sedan årets början. Chainlink fungerar som en bro för smarta kontrakt på olika blockkedjor och gör dem kompatibla med varandra. Detta görs med hjälp av ett decentraliserat orakelnätverk, som hjälper blockkedjor att kommunicera med externa enheter som dataflöden, händelser och betalningsmetoder på ett säkert sätt. Detta ger komplexa smarta kontrakt den nödvändiga informationen från den yttre världen och gör dem till det främsta sättet för människor att ingå avtal i den decentraliserade världen.
Denna ETP riktar sig till institutionella investerare såväl som privatpersoner och möter den ökande efterfrågan från investerare i Norden som har väntat på ett sömlöst sätt att exponera sig mot Chainlink.
Viktig information om ETPn
1:1 exponering mot Chainlink
100 procent fysiskt uppbackad
Årlig förvaltningsavgift på 1,49 procent
Virtune Chainlink ETP
Fullständigt namn: Virtune Chainlink ETP
Förkortat namn: Virtune Chainlink
Handelsvaluta: SEK
Första handelsdagen: Torsdag den 30 november
Ticker: VIRLINK
ISIN: SE0021149259
Christopher Kock, vd för Virtune:
"Vi är mycket glada över att introducera den första Chainlink ETPn i Norden efter att ha upplevt en ökande efterfrågan från investerare i Norden. Chainlink är en lovande plattform vilket också har bevisats bland annat genom dess samarbete med stora finansiella institutioner. Virtune Chainlink ETP är en 100 procent fysiskt uppbackad Chainlink-produkt som erbjuder investerare ett enkelt, transparent och säkert sätt att få exponering mot Chainlink genom en reglerad struktur noterad på Nasdaq Stockholm, tillsammans med branschledande samarbetspartners."